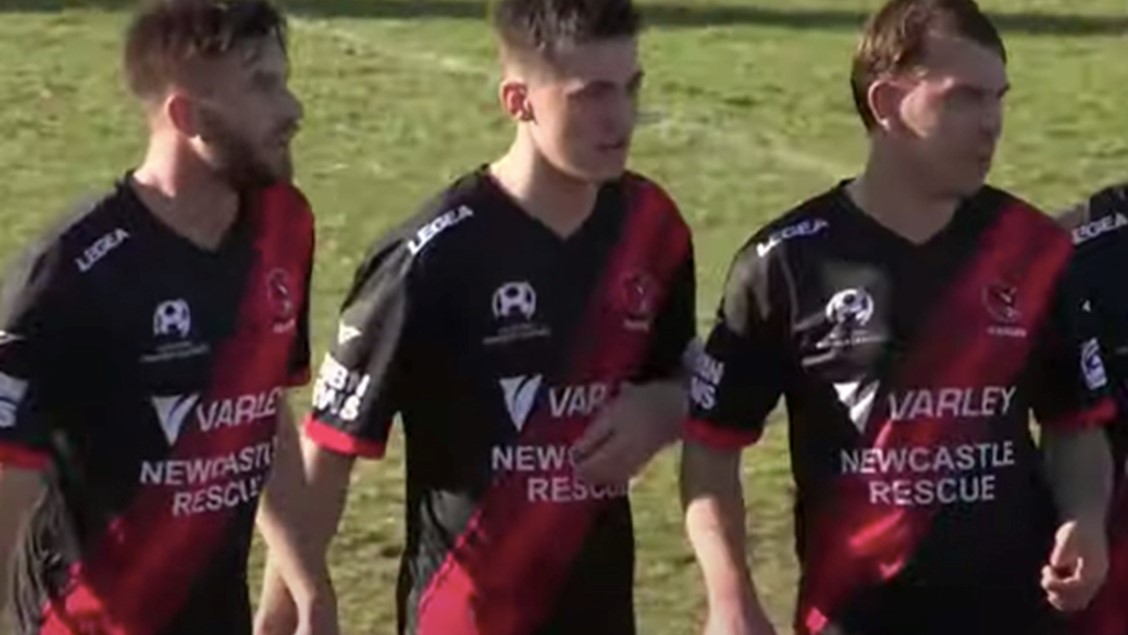 Edgeworth and Broadmeadow impress on opening day
Round 1 of the Northern NPL season finally kicked off over the weekend with a couple of shock results.
Adamstown Rosebud grabbed a vital 3 points away from home when Charlestown Azzurri defender Kevin Davidson kicked an own goal in the 4th minute of play. Although it was an own goal, Davidson can still claim to be the first goal scorer of 2020.
Last year's Grand Finalist Edgeworth and Maitland went toe to toe at Jack McLaughlan Oval and it was the home side who ran away with it 4-1. Goals from William Bower (31) and Josemari Atayde (45) gave the Eagles a 2 nil lead at the break. Maitland pulled one back early in the second half, thanks to Braedyn Crowley (50), but it was all the Eagles from that moment on, with Josh Evans (57) and Kristian Brymora (58) finishing off the Magpies with a 4-1 victory.
In the other games, Lambton got away with the game late, thanks to a Kale Bradbury strike in the 83rd minute to defeat Lake Macquarie City 1-0. Newcastle Olympic came from behind to defeat Weston Workers 2-1. Blake Green scored a double for Olympic, whilst Chris Hurley scored for Weston.
At Valentine it was a day out for the visiting Broadmeadow Magic, who put 5 past the Phoenix. An early double by James Virgili was backed up with second half goals to Luke Virgili and pair for Jacob Dowse.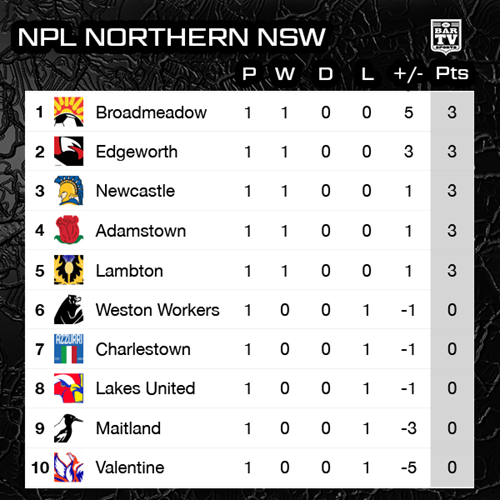 Check out all of the goals from Round 1 right here, or view the full match replays of all the games from Round 1 right here on BarTV Sports. Your home of grassroots sports.
About Paul Arandale
Comments