Lake Macquarie City FC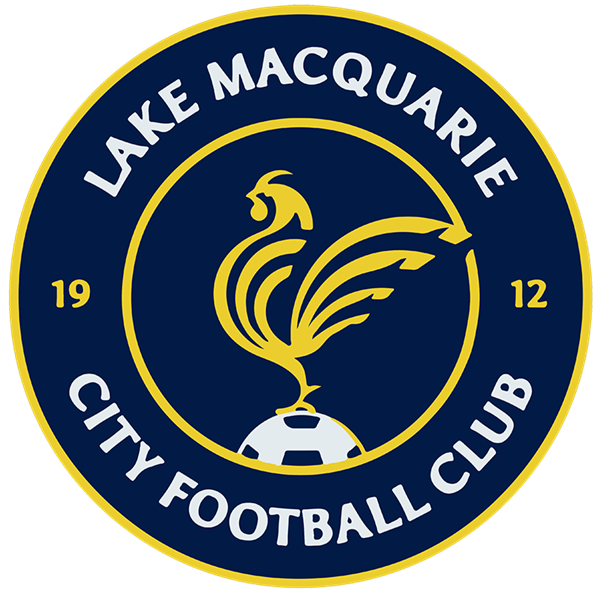 Lake Macquarie City FC has a long history in Northern NSW Football dating back to 1912. Over the years they have produced plenty of top quality footballers but none more famous than Craig Johnston.
Since the NPL era, the Roosters have been placed at the wrong end of the ladder. Relegated in 2014, they climbed their way back in 2017 to finish 7th, their best place since returning to the top flights of Northern NSW Football. Before the NPL era, Lake Macquarie City  last won the Championship (the old State League) in 2006.
In late 2020, the club launched a new logo, with a more modern looking crest.
FOUNDED: 1912
HOME GROUND: Macquarie Field
NPL Titles: 0
COACH: Joshua Rufo
2020: Last
2019: Ninth
Previous Lake Macquarie City FC Matches
Latest Goal!