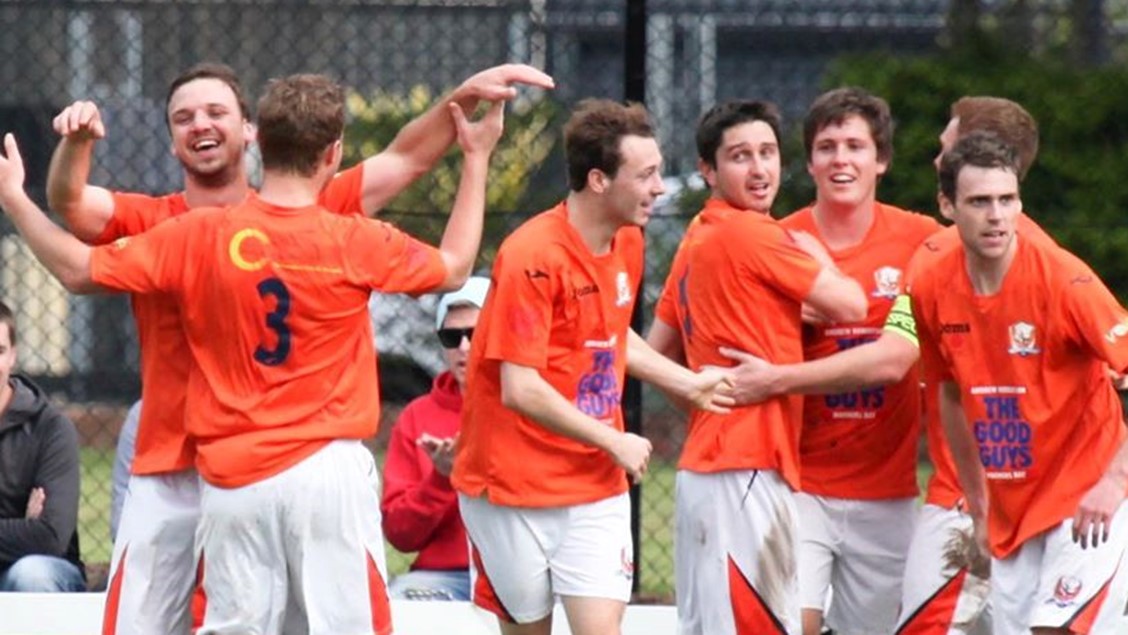 Will the Phoenix rise in 2020
The past two seasons Valentine have been at the wrong end of the table, but some key signings could have the Phoenix rising again.
Experienced goalkeeper Danny Ireland has made the move to the East Lake Macquarie club along with former A Leaguer Adam Hughes, Maitland's Alex Read and Lakes duo Daniel Minors and Harrison Lane.
Valentine let in 60 goals last season, the worst of any Northern NPL club, so it was clear for coach Darren Sills on what areas needed to be addressed in the off season. The new acquisitions have made an impact at training, but Sills knows there's plenty of improvement left in his squad. "First and foremost, we got to get our defence right, we let in way too many goals last year, there's was three or four games where we got beat 3-2 last year, so scoring goals was not the issue just our defence" Sills said.
If the Phoenix get their systems right, there's no reason why they can't climb higher up the ladder in 2020. Their best NPL finish was 5th back in 2017 and a repeat of that performance is not out of the question. "I'd like to think that we could finish in the top 5 or near that. We've set the bar high and go from there, so if we can play semi final football or at least get somewhere near that I would be happy" Sills added.
The Phoenix will get their NPL season underway this Friday night when they travel to Weston to take on the Bears at Rockwell Automation Park. Sells spent several seasons as an assistant at Weston and knows the place inside out. Throw in former Phoenix player Aaron Niyonkuru switching to the Bears in the off-season, makes the season opener all the more interesting. "Weston at Weston is a tough ask, I spent two years up there, so I know what it's like, they bank on their games at home and they're probably banking on us. Their trial form has been good so yeah it's going to be tough" Sills added.
You can catch all the action of the Northern NPL season opener right here on Bar TV Sports from 7:55pm (EDT).
Valentine 2020
Gains: Danny Ireland (Charlestown), Adam Hughes (Charlestown City), Alex Read (Maitland), Harrison Lane (Lake Macquarie City), Daniel Minors (Lake Macquarie City)
Loses: Perry Budden (Warners Bay) Luke Willard (Wallsend), Aaron Niyonkuru (Weston), Matthew Paul (year off)
About Paul Arandale
Comments