Edgeworth Eagles FC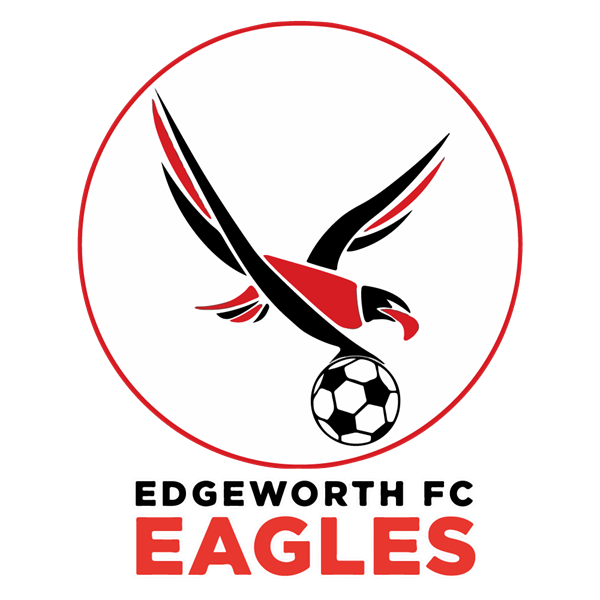 Edgeworth are most successful club of the NPL Northern era. The Eagles have collected  five Premierships and four championship titles in the past six seasons.
Adding to that impressive record, Edgeworth has also appeared in the FFA Cup 4 times and made the Round 16 twice.
In 2019 the Eagles home base Jack McLaughlan Oval hosted the FFA Cup tie against Newcastle United.
FOUNDED: ?
HOME GROUND: Jack Maclaughlan Oval
NPL Titles: 5 Premierships, 4 Championships
COACH: TBC
2020: Premiers & Champions
2019: Third & Champions
Upcoming Edgeworth Eagles FC Matches
Previous Edgeworth Eagles FC Matches