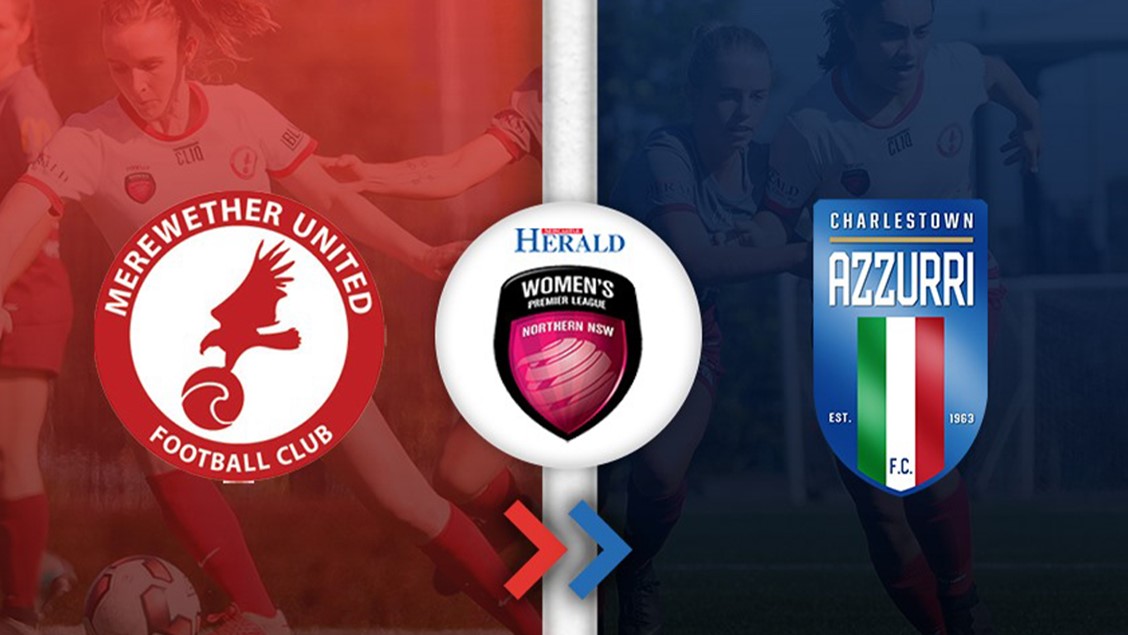 Charlestown Azzurri join WPL in 2021
Charlestown Azzurri FC will enter the Herald Women's Premier League in 2021 after Northern NSW Football announced that Merewether United FC's WPL teams would transition to the club from this season.
The move will see Charlestown Azzurri enter teams into all WPL grades and a number of teams in girls Junior Development Leagues, with key personnel from Merewether also joining the club to manage the program.
The arrangement will help the 2020 National Premier Leagues Northern NSW finalists to continue its strong NPL program as well as increase the standards required of the WPL competition in 2021 as the league aims to transition into Women's NPL (NPLW) in 2022.
Merewether United, one of the WPL's last remaining foundation clubs, have also been one of its most successful. The Llamas were crowned champions in 2015, 2017 and 2018 after winning the respective Grand Finals, as well as winning the 2015 premiership. Merewether also won the under-14s and under-17s grand finals last season, with the under-17s securing a premiership-championship double.
Charlestown Azzurri committee member Anthony Di Nardo was excited for the club to be involved in women's football and looked forward to the value it would bring the club.
"We've taken a lot of time over the last 18 months to do this right. It's not something we've taken on lightly. We've wanted to do it for a long period of time," Di Nardo said.
Merewether United president and former first grade coach Scott Ellis said the transition would offer players plenty of opportunities. "I think the biggest thing will be the interaction of the coaching groups, the interaction of the players and having two parallel programs trying to do the same thing and feed off each other," Ellis said.
NNSWF believes the arrangement between the two clubs will enable better access to resources as well as NPL expertise to help players and coaches involved in the women's game take the next step towards entering the NPLW competition in 2022.
Charlestown Azzurri joins fellow NPL NNSW clubs Newcastle Olympic, Broadmeadow Magic and Maitland in recognising the importance of having the women's game as a key part of their club.
About BarTV Sports
Comments