Charlestown Azzurri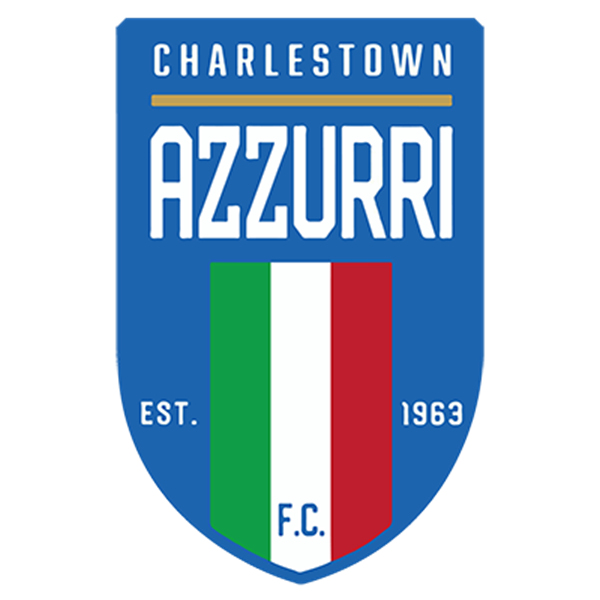 Charlestown Azzuri finished 2020 in fourth, only to bow out of the championship race in the first week of the play offs. 
The storey of Charlestown Azzuri started back in 1963 by a small group of Italian immigrants. Originally know as Hamilton Azzuri, the club moved around from ground to ground before settling on their current home Lisle Carr Oval. With their home ground located in Whitebridge and the purchase of Highfields Bowling Club, they would later become Highfields Azzuri. Azzuri had two more name changes in the mid 2000's due to FFA rules, but in 2018 the rules were relaxed and the Azzuri name was once again part of Northern NSW Football.
FOUNDED: 1963
HOME GROUND: Lisle Carr Oval
NPL Titles: 0
COACH: Graham Law
2020: Fourth
2019: Sixth
Previous Charlestown Azzurri Matches
Latest Goal!