About BarTV Sports
Bar TV Sports is an industry leader in producing and streaming high quality content for grassroots and lower tier sporting competitions anywhere and everywhere. We use cloud-based video production techniques to launch your live events to the next level. 
The possibilities are endless with Bar TV Sports as we can deliver your game to all corners of the globe or just to you - the choice is yours.
BarTV Sports has developed cutting edge graphics and video highlighting technology to provide instantaneous analysis for your coaches or exposure to your competition through immediate, hassle-free social media video publication. Previously only available to elite sports, you can now review your performance in real-time or send your highlights to the world before the crowd has stopped cheering.  
BarTV Sports is a cost effective way to have your competitions viewed by a variety of stakeholders who include supporters, sponsors, advertisers and potential new markets. The company not only provides pathways for athletes involved at a grassroots level, but manages affiliate programs to provide pathways for production staff, commentators and camera crew with universities and TAFE campuses across Australia.
Make your game the main game! Contact us on how we can help your competition.
Who We Work With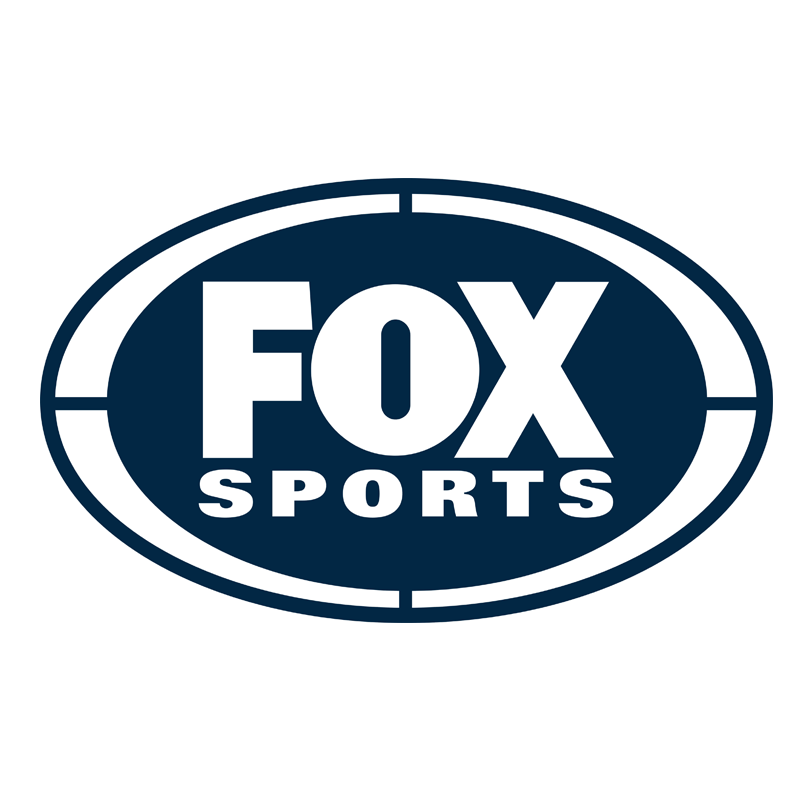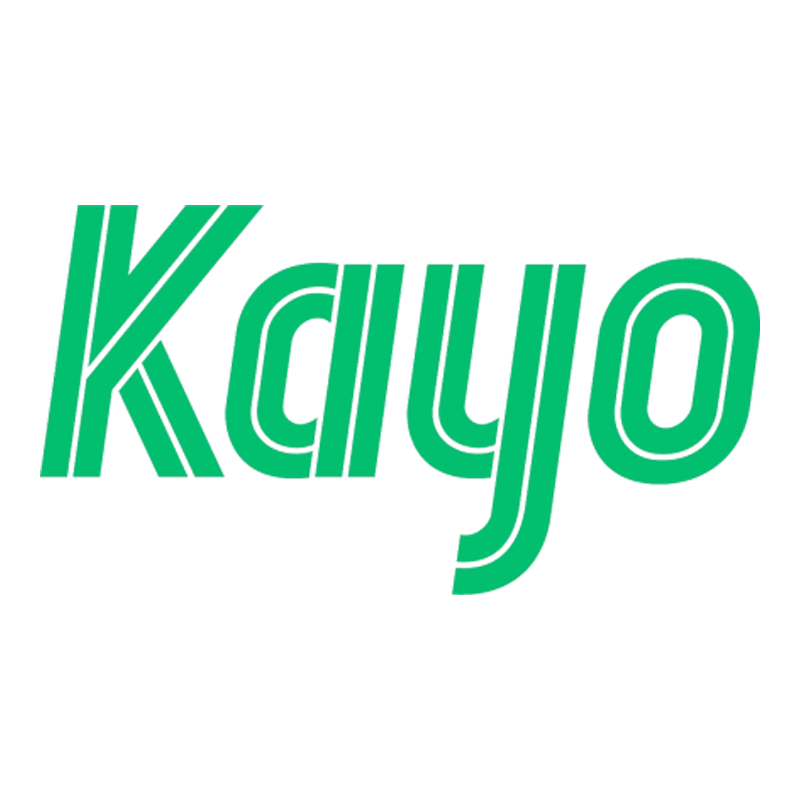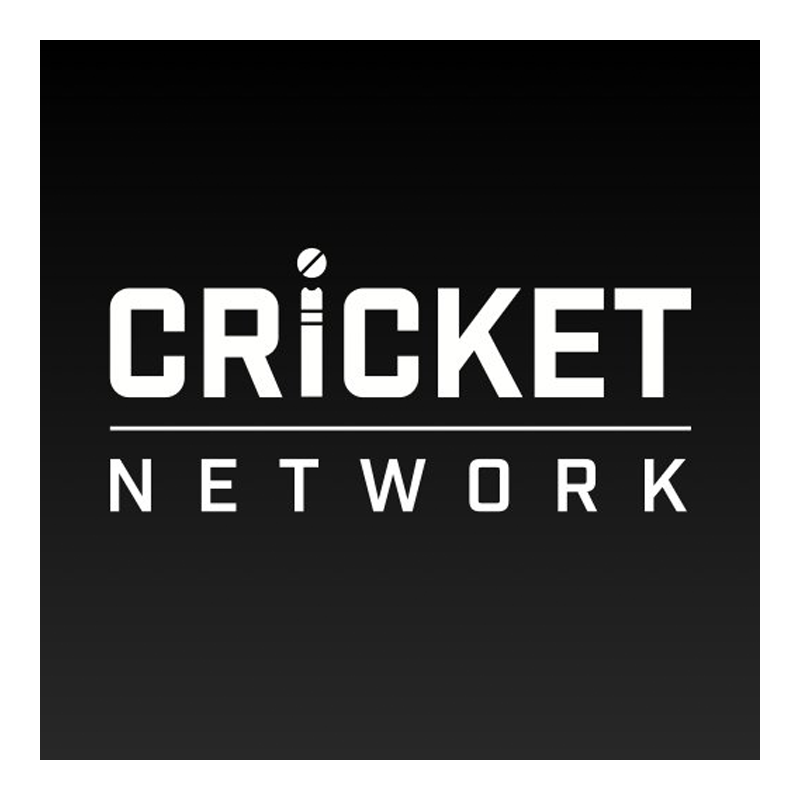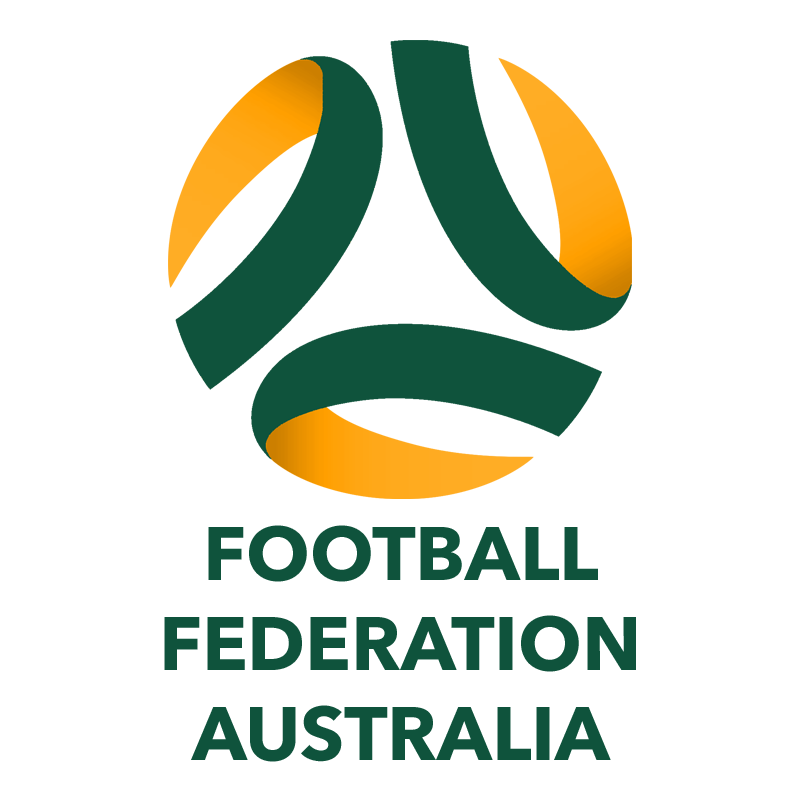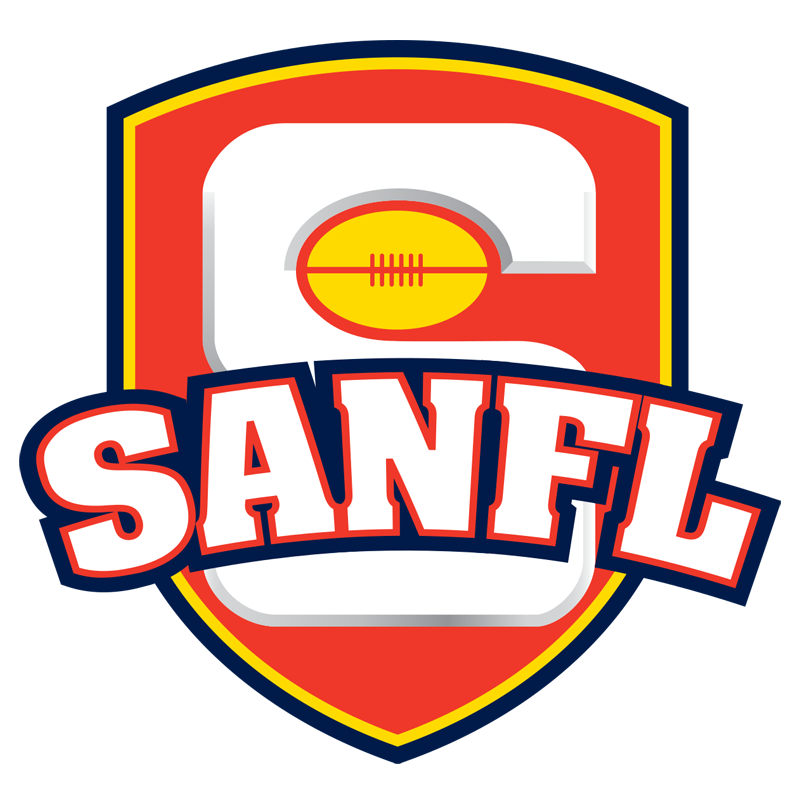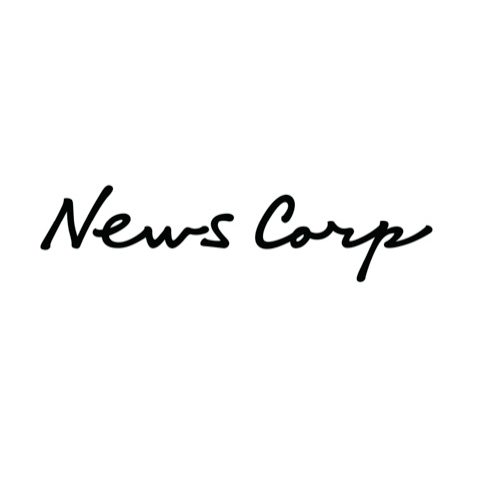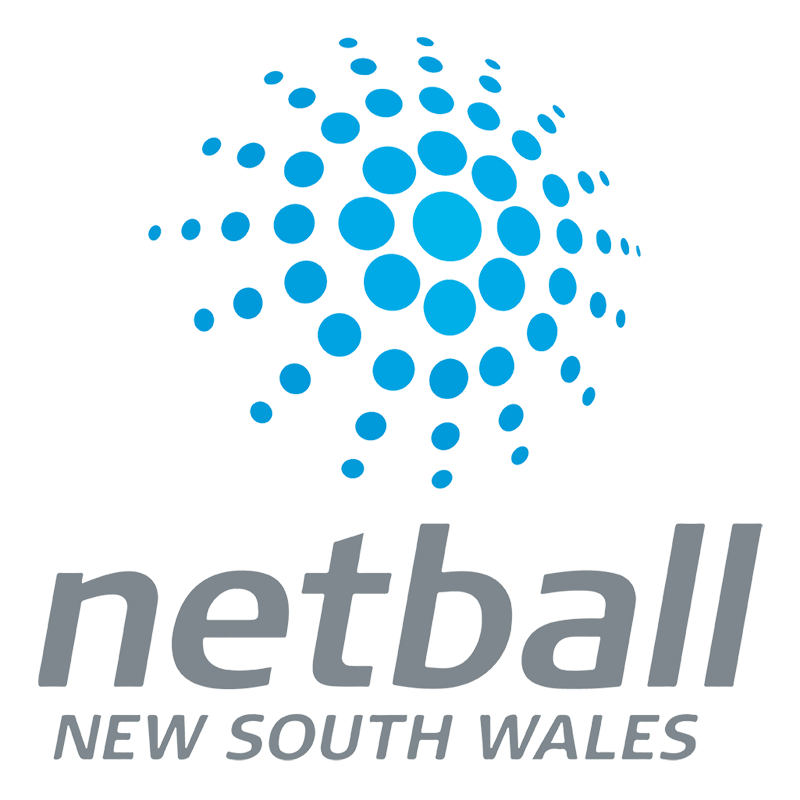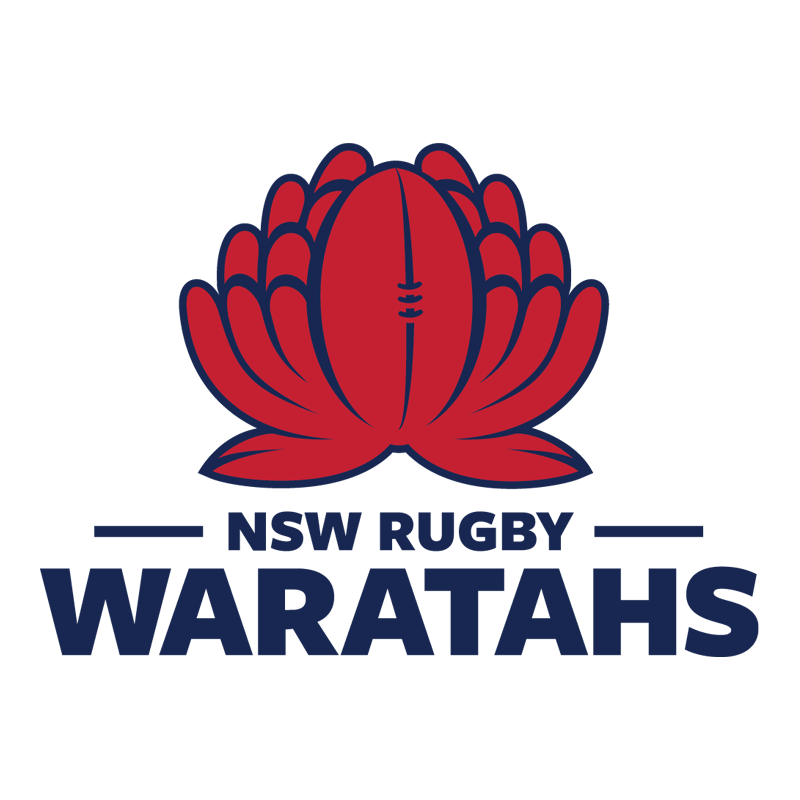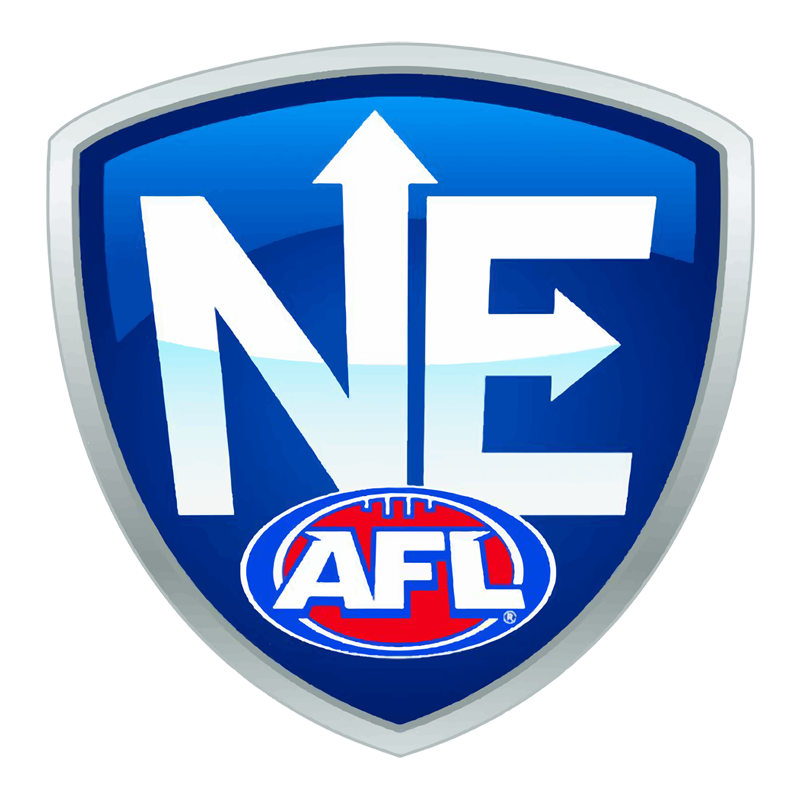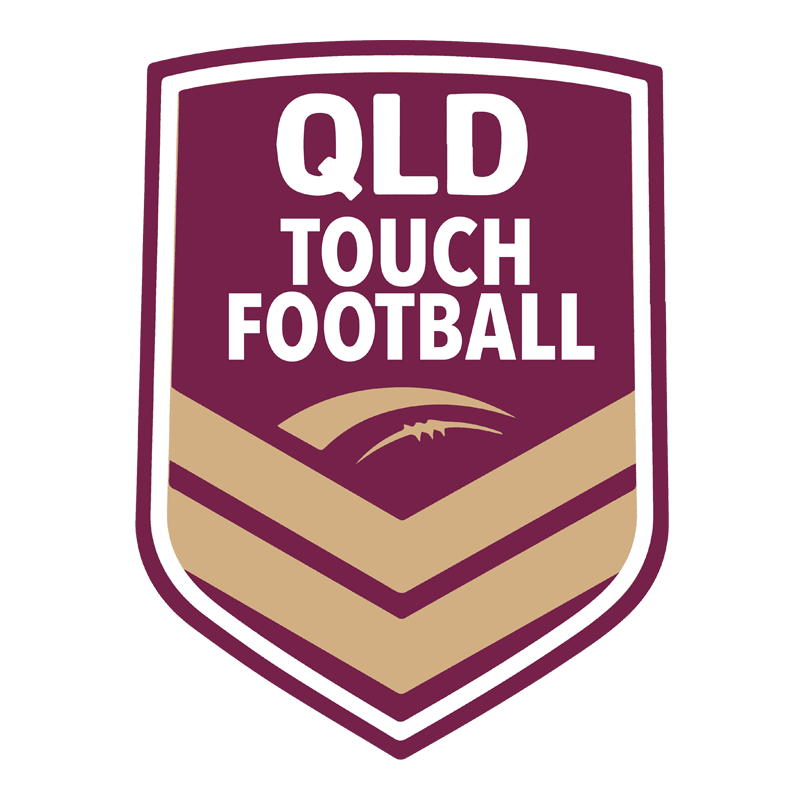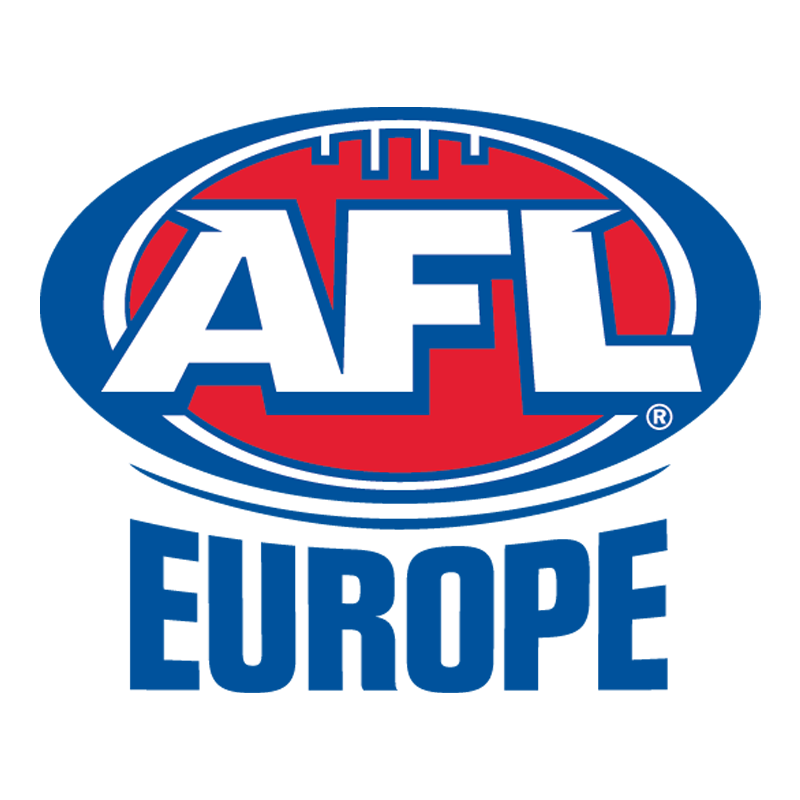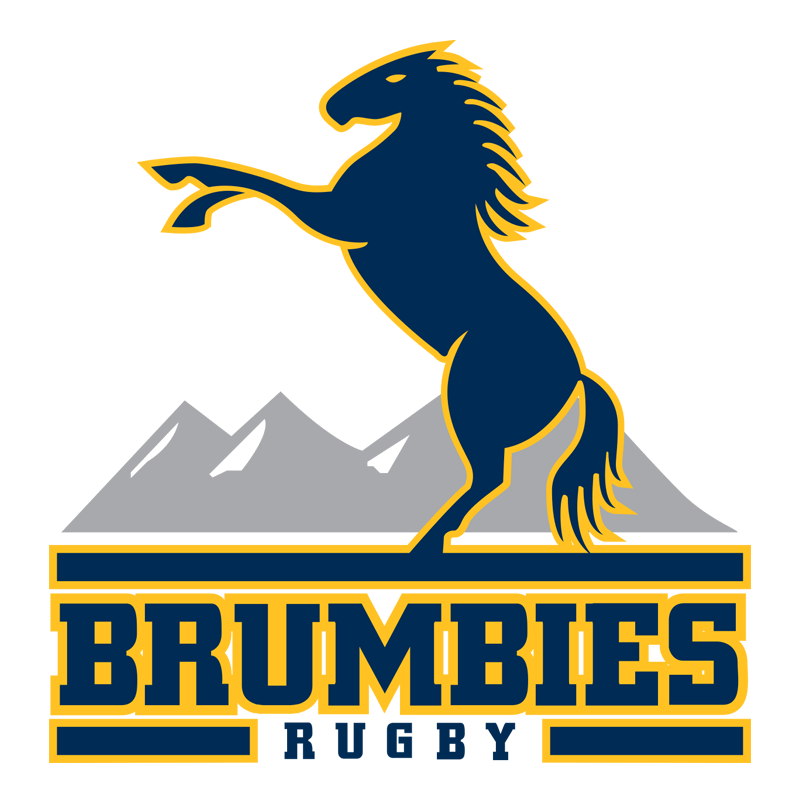 BarTV Sports have partnered with some of Australia's leading broadcasters and peak sporting bodies to deliver live events to the nation. We have assisted the likes of Fox Sports, Kayo, Cricket Australia, Football Federation Australia, SANFL, NEAFL, NSW Netball, NSW Waratahs, Brumbies Rugby, QLD Touch Football and AFL Europe in delivering a professional streaming product whilst minimising production costs.
BarTV Sports Sample / Promo
Our Valued Partners
BarTV Sports are privileged to cover and broadcast some of the following competitions. Click on the links below to see samples of our work: