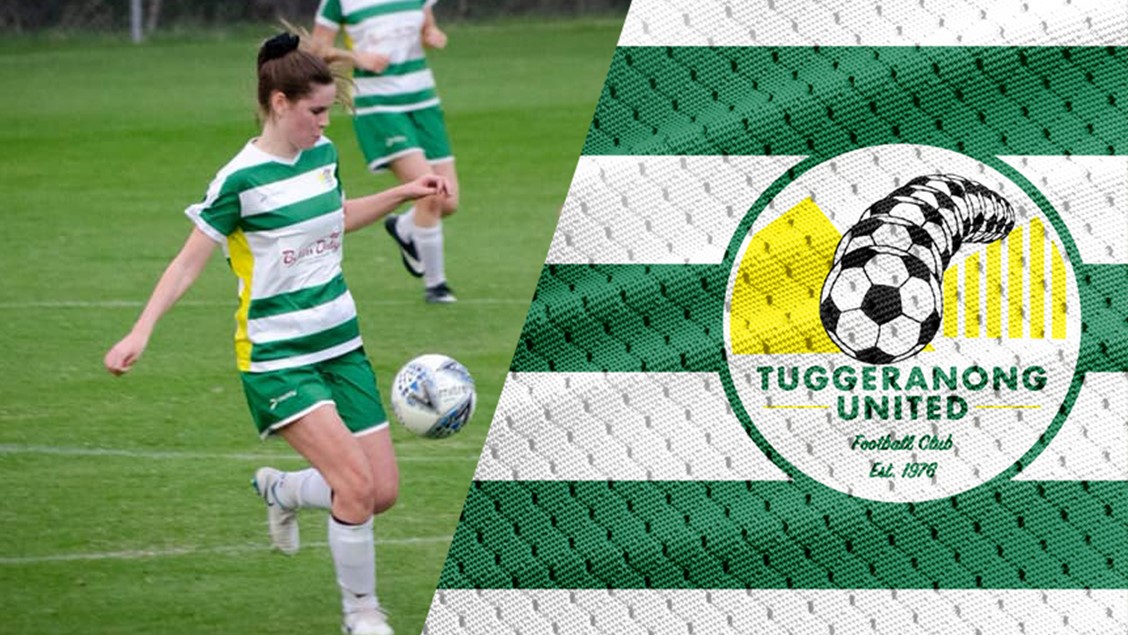 Tuggeranong United Women's Preview
The Capital Football NPL Women's competition is expected to kick off Sunday April 5.
As we head closer to the season commencing, Bar TV Sports will catch up with all the coaches and see how they are preparing for the upcoming season. The first team we take a look at is Tuggeranong United. Last the "Tuggers" finished 6th with a smallish and young squad but this season the club has added to their list and coach Michael Aldred is hopeful that the new additions will help the current squad progress higher up the ladder in 2020.   
"We've certainly improved, we've added to our squad and probably have a first team squad of around 16 or 17 now, which is better than it has been for a long time. We are stronger than last season and we are certainly looking to challenge for a place in the finals this year" Aldred said.
With such a young squad in 2019 and the lack of depth it was important that Tuggeranong went into the market looking for several key places to fill. Bella Sanzari is a goalkeeper who has moved down from Sydney, whilst Sofia Furlanetto and Alyssa Bozinovska have across from Monaro and will fill spots in Midfield and full back respectively. Other additions to the squad include Jackie Fisher from Queensland and Frances Christodoulou from Sydney.
"We've increased our squad depth which will help us this season. We have a core group of girls who have been with us for a few years and with the additions we should be competitive against all teams. Last season we did very well with the age of the squad and it's numbers, this year we expect to take another stride forward" Aldred added.
Tuggeranong United begin their 2020 season at home to Monaro at Kanbah. Last season Tuggeranong United defeated the Panthers on both occasions. 3-2 at Riverside Stadium in Round 3 and 2-1 at Greenway in Round 12.
Gains: Bella Sanzari (Sydney), Sofia Furlanetto (Monaro), Alyssa Bozinovska (Monaro), Jackie Fisher (Queensland), Frances Christodoulou (Sydney)
Loses: Amber Harvey (Melbourne)
About Paul Arandale
Comments