Give back with a BarTV Sports Subscription
As everyone in the sporting business knows, the COVID-19 pandemic has had a devastating impact on communities and has thrown into question the viability of some sporting leagues and local clubs.
BarTV Sport's primary business is grassroots competitions and we have invested heavily in the last few years to offer local sport a 'Premier League' level broadcast production for 'canteen' level costs. Our rapidly developing systems now offer:
live, automated graphics on games including instant replays and stats

automated in-game advertising to increase sponsorship opportunities

low-cost multi-destination streaming (Facebook, Youtube, private websites)

tier-one analysis tools including automatic, instant highlight clips for coaches, players, social media
Now BarTV has gone one step further - giving back to the game by offering a subscription-based 'Netflix' style service for local sport. When you subscribe to BarTV Sports, up to 50% of the revenue will go back to your chosen competition or club, helping to soften the economic impact of social distancing and lockdown measures. Family and friends can tune in live to their favourite local comps and money will be put back into the sports we love - increasing the opportunity for video advertising and keeping clubs afloat. Bring your own beer and pies - safe in the knowledge that you are doing your bit to #growthegame.
BarTV Sports is offering the following subscription options: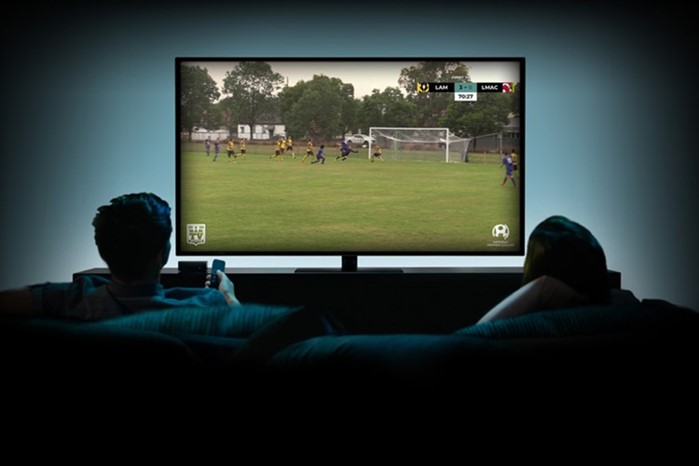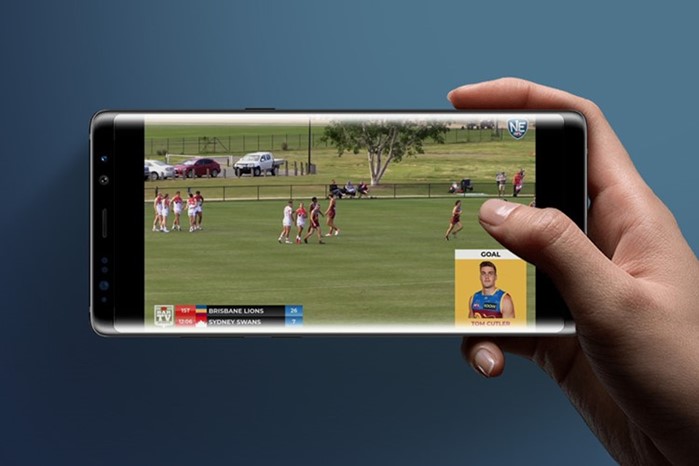 All BarTV Subscriptions give you the following access:
 All comps, all grades LIVE & On-demand (except pay-per-view)
 Live instant match highlight clips
 Percentage back to grassroots
 Instant, secure signup