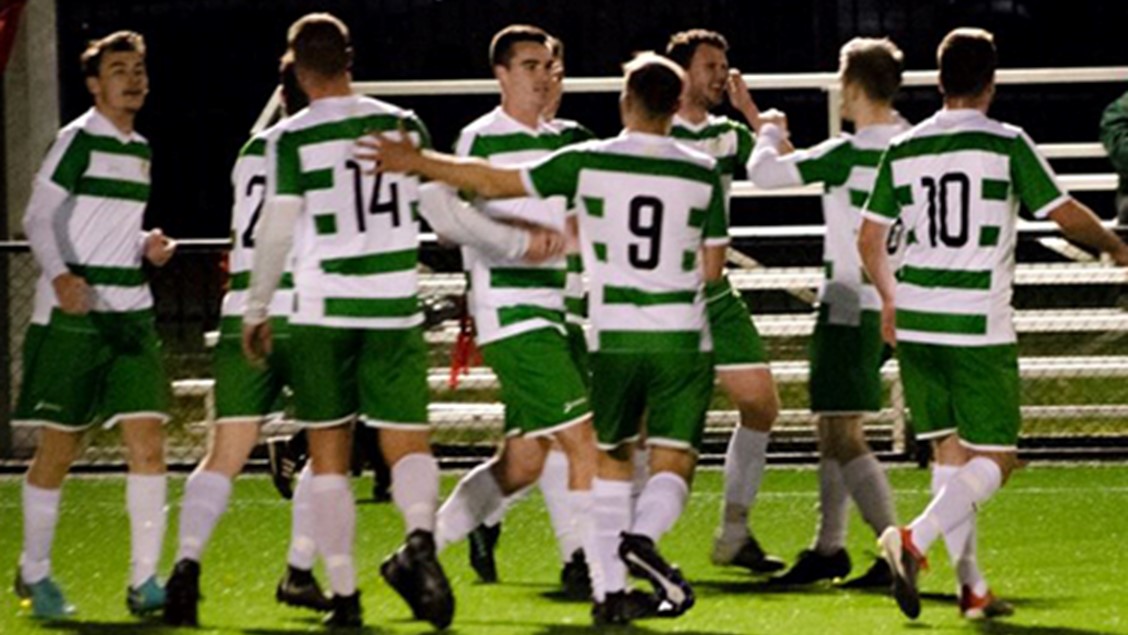 All is United at Tuggeranong
Building from within and on last year's results is the key for Tuggeranong United success in 2020.
Coach Mitch Stevens enters his third year in charge, and he is under no illusions on where his side can improve. "As a club we know where we are at and where we are going. We don't have the big budget like other clubs have when it comes from a recruitment perspective, so it has to be done internally. We've done a few things from a long term perspective that are starting to come through and show for this year with a couple of really talented guys being promoted" Stevens said.
One spot that requires to be filled is that of the first team leading goal scorer Aiosa Ihegie who has made the move to Olympic. Although disappointed to see Ihegie leave, Stevens has found some positives in the loss. "There's actually a bright spot despite losing Aisosa, who is really a good player, but it's actually forced us into a necessary rethink that will make us stronger" Stevens said.
And so far, so good, with large numbers turning up to training and buying into the new systems, it's obvious that Tuggeranong United is a happy club.
"One thing we've always had at this club since I've been here, and even when I use to play against Tuggeranong, is that there was always a fantastic culture. It's a great place to be as a player or as a coach and it's no different this pre-season, the guys enjoy being around each other and it's showing at training" Stevens said.
Another boost for the club is that they will play more games at their home base Kambah in 2020. This year will see United play 9 games at the refurbished field compared to only 2 games in 2019 and Stevens could not be happier. "It's real football ground, not too many have them around here and we know visiting teams hate playing here, and we love that. There's been major developments in terms of improving the surface which was something we all acknowledge needed to be done, but as I said we love that other teams don't like it. Stevens said.
Tuggeranong United will get to play on their new surface, April 19, Round 4 against Canberra Olympic. Their season kicks off on the road on March 28 against Woden-Weston.
Gains: Euan Peterkin (ANU), Daniel Felizzi (Olympic), Brandon Cashmore (ADFA)
Loses: Aisosa Ihegie (Olympic)
About Paul Arandale
Comments