Valentine Phoenix FC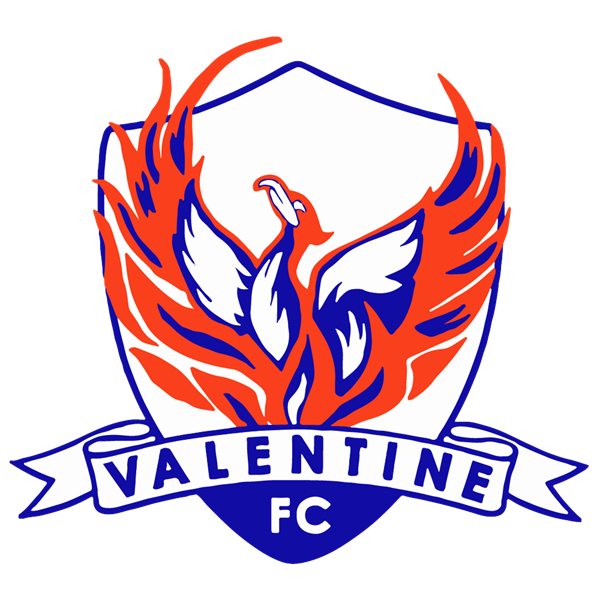 Valentine Phoenix have been competing in the Northern NPL since 2017. Their best finish was fifth in the same season.
In their early days, Phoenix had a few name changes including Stewart & Llyods, Tubemakers, Rangers and Phoenix. In 2008 Phoenix merged with Valentine-Eleebana.
Before the merger, Phoenix were based at the now Wests Mayfield complex. They've had several home grounds in the past 10 years including Baxter Field, Cahill Oval and now their current home CB Complex.
FOUNDED: 1938
HOME GROUND: CB Complex
NPL Titles: 0
COACH: TBC
2020: Eighth 
2019: Tenth
Upcoming Valentine Phoenix FC Matches
Previous Valentine Phoenix FC Matches