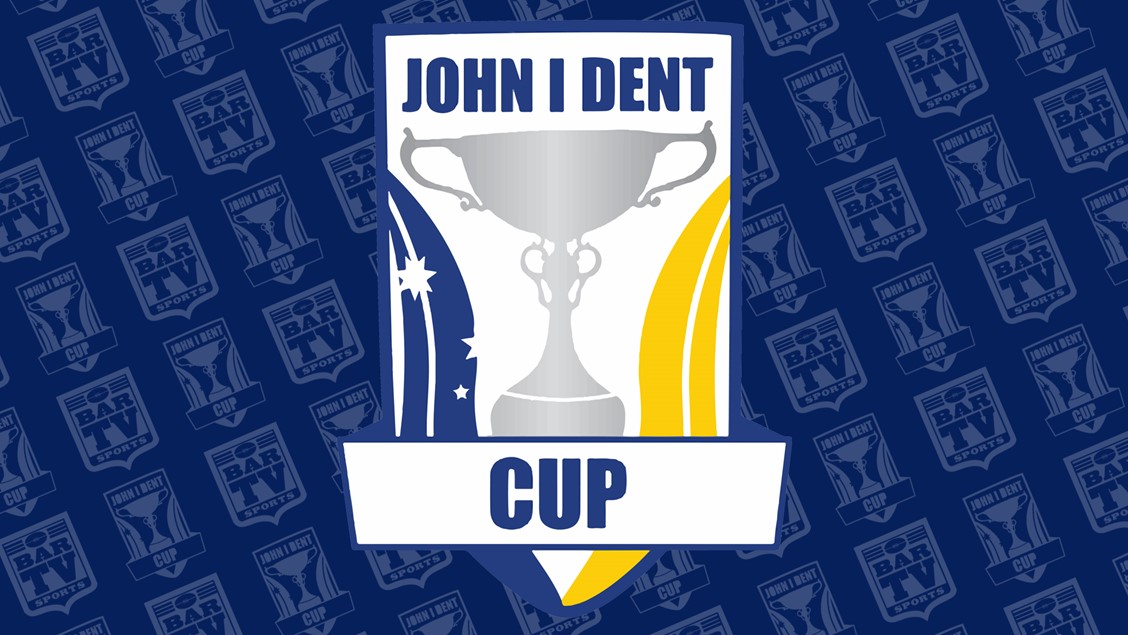 2019 JOHN I DENT CUP Season Review
Royals returned to the top of ACT Rugby in what was another amazing year of John I Dent Cup action.
Reigning champions Tuggeranong Vikings were tipped to go back to back by many, but they got off to a shaky start, only winning two of their opening five games. Vikings main rival Canberra Royals got off to a perfect start winning their first 7 games until the pair met in Round 10. Vikings won that dual and the premiership race was on.
Knocking on the door was Gungahlin who had defeated Vikings twice in the earlier rounds. The Eagles also pushed Royals all the way in both of their clashes but just could not hold down second place.
Whilst positions between the top 3 changed throughout, Uni-North, Queanbeyan Whites and Wests Lions were locked in a battle for fourth place. Wests season was practically over by Round 13 when the Whites defeated the Lions 50-14, then in Round 15 they fell to Gungahlin. That same round, Uni-North all but sealed fourth place with a strong win over Queanbeyan.
The final rounds were certainly captivating. Royals, Gungahlin and Vikings just had to keep winning and hope that the other two dropped a game. With two rounds to play the minor premiership was still up for grabs. Vikings hammered Wests 63-14 and picked up a valuable bonus point whilst Royals just got over Gungahlin in a thriller 25-22.
By the final round, the minor premiership was still up in the air. Vikings and Royals would meet at Viking park whilst Gungahlin took on cellar dwellers Easts. If the form guide heading into this final round was anything to go by, you would expect Gungahlin to win easy and take the minor premiership, but an unusual twist was about to happen.
It was like the god of thunder, Thor himself had a hand in the final round. Vikings win over Royals 22-17 meant that they just needed Easts to do the unthinkable and beat Gungahlin. Not winning a game all year, Easts pulled off the biggest upset of the year to defeat front runners Gungahlin 32-22. That result aloud Vikings to leapfrog Royals and Gungahlin into first place and claim the minor premiership.
Seeking some form of revenge, the Royals turned the tables in the first week of Semi Finals defeating Vikings 21-13. Gungahlin's impressive season came to an abrupt end when knocked out by fourth placed Uni-Norths. The Preliminary Final almost produced another twist when Uni-Norths just fell to Vikings. That result meant that old foes Canberra Royals and Tuggeranong Vikings would meet again in the Grand Final.
The final match of the season lived up to expectation. Both teams went blow for blow and the lead seesawed in the second half. The crowd was on their feet until the final play as Canberra Royals won an exciting John I Dent Cup Grand Final over archrivals Tuggeranong Vikings 32-31. 
About Paul Arandale
Comments