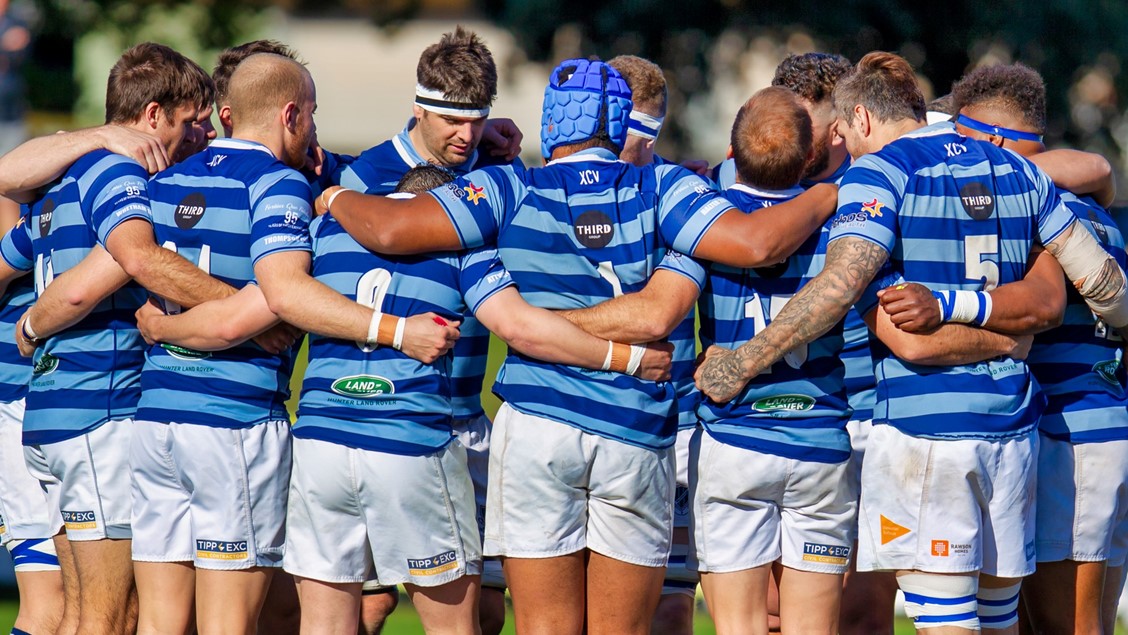 Two Blues aim to be number one
The Newcastle & Hunter Rugby season is only weeks away, so we thought we better get out and about to catch up with all the coaches heading into what is expected to be another fantastic season of local Rugby.
First cab off the rank in 2020, we take a sneak peek at what the Wanderers are up to. The two blues came so close to breaking the Hawks dominance last year, but the boys from No2 Sports Ground are confident of going one better in 2020.  Coach Dan Beckett is back for another crack and he is excited about what the future holds. "We had a pretty good year last year, but that was last season with that playing group. With this year's group there's all the ingredients of last year for success, so you know we're all about improving and I think the key for us is experience, and the guys that have been on that journey are probably a bit smarter and wiser which is good". Beckett said.
Since their last premiership in 2014, Wanderers have been runners-up 4 times, which most clubs would gladly except, but the Wanderers want to be number 1 and there's some familiar faces back in the two blues colours, which may just add that extra spice Wanderers need to get back on top.
"We've had a lot of older faces return which has been really refreshing, we've had guys who have in some way or another left us then reconnected and at the moment it is pretty exciting to be standing in front of a group that can basically coach themselves" Beckett said.
 "At the moment there's a great mix of experience and energy. There's guys in front of me that have played over 150 first grade games and won premierships and it's great to be around" Beckett added.
Marcus Christensen returns after a stint at Maitland whilst Ben Christensen comes back to the club after a year off. "We have different experiences and characters here but the one thing that is rock solid is that they appreciate the two blue jersey and that's all we want" Beckett said.
Wanderers have the by in Round 1 but if all goes to plan they will meet Southern Districts (Sydney) in a final trial match before their Round 2 clash with arch rivals Hamilton at No2 Sports Ground on April 4.
Wanderers 2020
Gains: Marcus Christensen (Maitland), Ben Christensen (year off), Luke Mencion (Souths League), Max Stafford (Maitland)
Loses: Alex Reid (England), Jack Johnson-Holmes (Sydney University), Sinclair George (year off),
About Paul Arandale
Comments