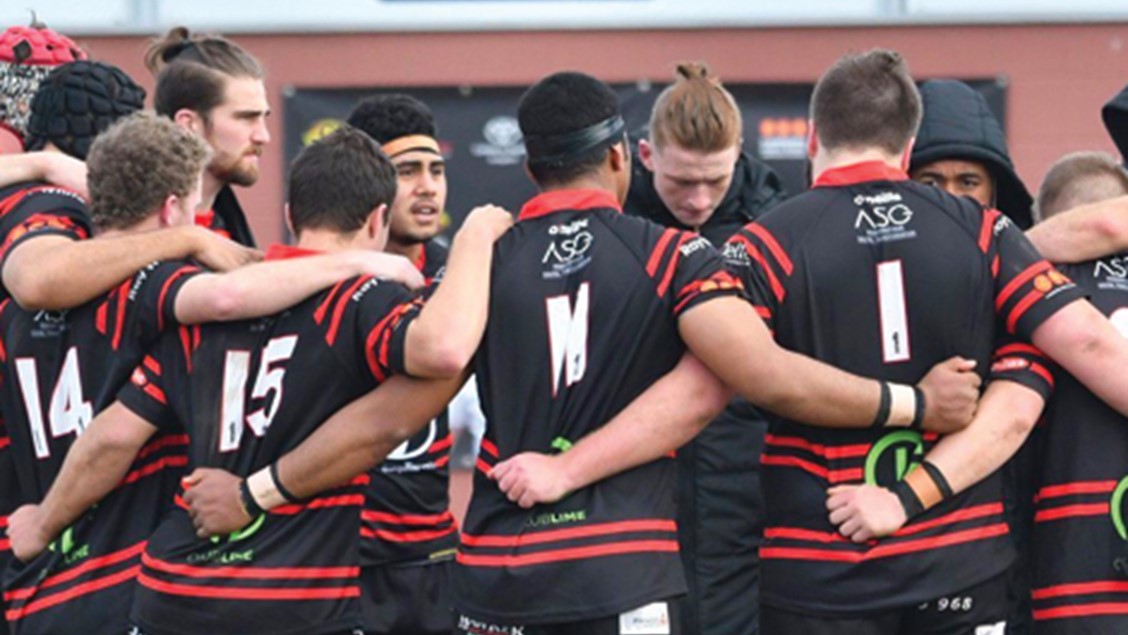 Gungahlin Eagles aiming higher in 2020
It's been 17 years since Gungahlin last held the John I Dent Premiership but could 2020 be the year the Eagles...
It was a case of so far, so close last season, leading the competition with 2 rounds to play, the Eagles fell quickly, losing both games to finish 3rd on the ladder, then they were bundled out of the premiership race a week later in the minor semi-final. But that was last year, and coach Marc Caputo says they have learnt from last season. "We've got to take a bit better advantage of the opportunity that we had and manage the season better this time around".
The Eagles have been training hard since the new year and have welcomed a lot of new recruits including Aaron Collins from Easts and Callum MacDonald from South Brisbane. "We've been going for a little bit now and we had our first set of trial games last weekend and the boys did well at the Kiama 7's whilst the rest of the squad went up to Dapto and played a pretty tough Avondale side" Caputo said.
" We've got some depth there and a few new guys that have come in unannounced which has been good, so we will have a similar squad as far as strength and depth goes" Caputo added.
That strength and depth will play an important role during their 2020 campaign if they are to break the strangle hold of the big two, Royals and Vikings. "You gotta give them a fair bit of credit, they have pretty much had a mortgage on premierships for the better run of ten years, so we want to be in a position where we can challenge both of those teams on any given weekend. We're confident with this good group of players that we can go out and do that" Caputo said.
Gungahlin meet heavy weights Vikings in a trial before the festival Rugby in Boorowa on the 28th of March. After that it's just a matter of final prep before the Eagles season gets underway. The Eagles have the bye in Round 1 followed by a trip down to Phillip District to take on last year's premiers Royals in Round 2 on April 4.
Gains: Aaron Collins (Easts), Callum MacDonald (South Brisbane)
Loses: Nic Dobson, Ray Dobson (unattached)
About Paul Arandale
Comments