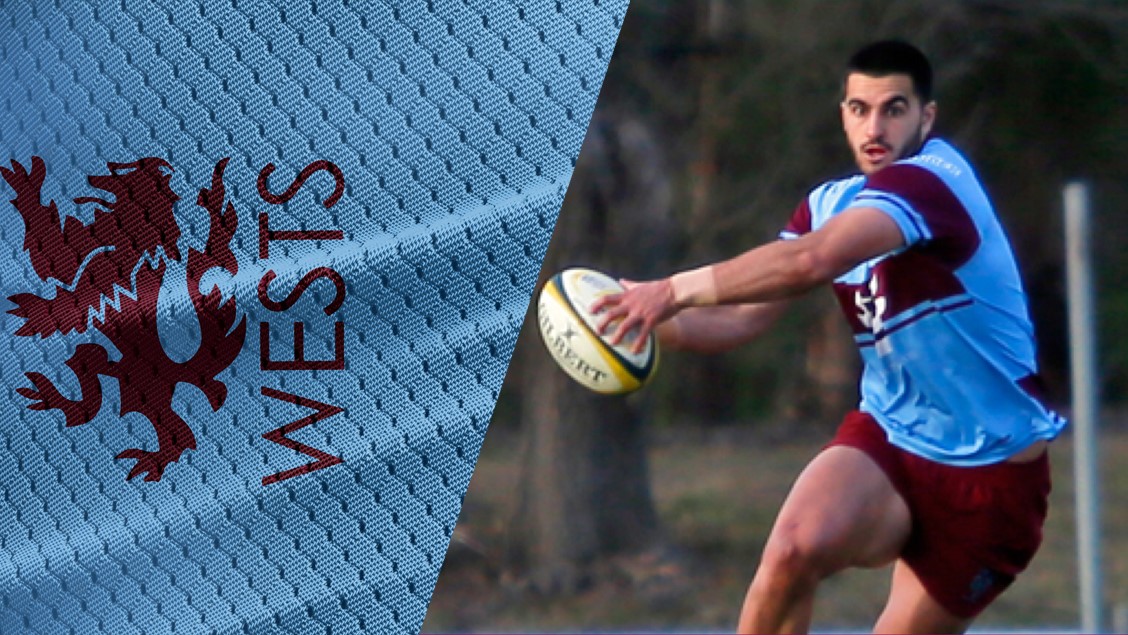 Wests Lions to tour Far North Queensland early March
Wests Lions RUFC is gearing up for their pre-season trip to North Queensland with 50 plus members making the journey to Cairns.
The Lions Premier 1 side will take on the Far North Queensland Representative team whilst their P2 and Colts will meet Barron Trinity Bulls on March 7.
Pre-season tours are becoming a regular part of the Lions program. Last January Wests travelled to Tonga with 45 players.  The highlight of that trip being the Premier 1 side playing Tonga A.
One of the players looking forward to the tour up north is former Barron Trinity Bulls player Declan Meredith. Meredith in his second season with Wests Lions played all his junior Rugby in the region with his father Wayne Meredith as coach. But this time it will be a little different for Declan as he will come up against a side coached by his father for the first time. Wayne Meredith will be in charge of the Far North Queensland side whilst Declan Meredith runs out for Wests Lions Premier 1 team. It will be Declan's first trip back home since the move to Canberra and one trip that could stretch the family ties "I've tried calling him (Wayne) a few times this week to try and get so info out of him but he won't answer his phone, so I think he is already focused on the game" Meredith said.
The Lions don't know much about their opposition but Meredith is expecting the tour games to be a good test ahead of a gruelling season. "They've got some good quality players up there, tough players with big motors that enjoy putting on the big hits and they won't stop, so it should be a good challenge" Meredith said.
Although the tour is part of preparations for the upcoming John I Dent Cup season, it's also about building relationships with other Rugby families such as Barron Trinity Bulls and to grow the game of Rugby. With the numbers in this year's tour party bigger than last year, it's fair to say that Wests Lions Rugby Club are doing their bit for grassroots Rugby.
If anyone want's to get involved with West's Lions Rugby or find out more about the tour, they are suggested to visit westlions.com.au or their Facebook page.
About Paul Arandale
Comments