UNI-Norths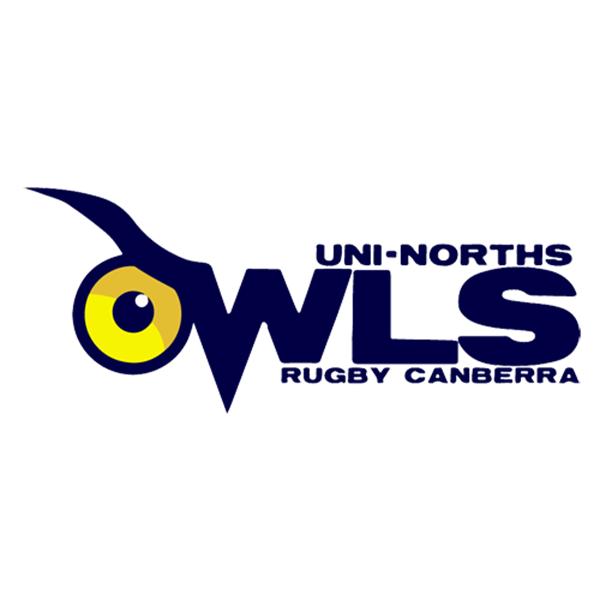 Uni-Norths Owls began with the amalgamation of ANU and University of Canberra. Three years later Northern Suburbs joined the merger to become Uni-Norths Owls.
Although the club as a merged entity is yet to taste Premiership success, their heritage clubs ANU and Northern Suburbs won 8 titles between them from 1940 to 1992.
FOUNDED: 2001
HOME GROUND: ANU North Oval
PREMIERSHIPS: 0
COACH:
2019 STATS: Finished 3rd, Played 16, Won 7, Drawn 0, Loses 9
Previous UNI-Norths Matches
Latest Try!