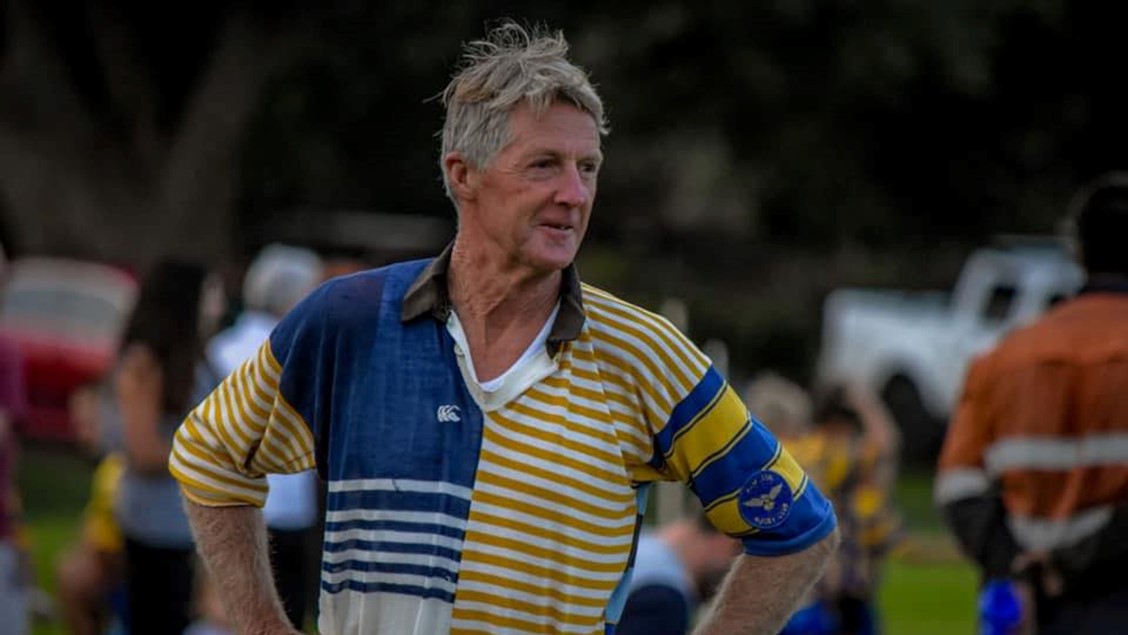 Sunny side up - A tribute to Chris "Lemons" Paton
"Live life with your gratitude higher than your expectations and you'll wake up happy most of the time" Its a line from a song by a Texan rambler by the name of Ray Whylie Hubbard. 
A man who more than likely isn't a big fan of the game they play in heaven, but those words for me sum up a great Rugby man who lived life as long as his hair was in the 80's, 90's and up until his unfortunate passing. True, the locks had been cut shorter in recent times - but they had never been clipped.
"Lemons" was a fixture for us at BarTV Sports. Especially with the recent dominance of the NHRU's Hamilton Hawks. A man who the Hawks can lay the blame for some of there success on. A true Clubman. A man that every club wants, but not every club gets. 
Always a kind hearted word towards myself and production staff, some friendly advice and indeed some friendly heckling. Its what the great clubs are built around. 
While we at BarTV Sports didn't know the man as well as most or some - he always created time, as he did on the rugby field, to congratulate us on the job we were doing. Only the tremendous create time and it was always somewhat of a privilege to be cornered by the man in his ragged Hamilton jersey pre or post match. Especially post match..
The twinkle in the blue eyes were wise yet wistful. You could see the wisdom and the road he led as his smile lit up discussing a passion which may not of been his only one, but it was as sure as a Hamilton minor premiership had become.
The fields he blessed and played on were before the time of livestream and production - however without the men like Lemons it would be impossible for BarTV Sports to be successful - because it is men with passion that bring success. 
Be that through a sausage sanga, a beer at the bar, or a play on the field - contribution is an underrated skill for any person to posses. Contribution without the want for recognition is part of what makes a man. 
This was a defining feature of an outsider shaking the hand of a great man. 
While we are merely outsiders looking in, it is with the utmost sadness that we at BarTV sports say goodbye to not just a great Rugby Man but a man who had greatness.
Vale Chris "Lemons" Paton. We're sure Heavens IV will slot you in somewhere. 
About Gareth Wasik
Comments