Canberra Royals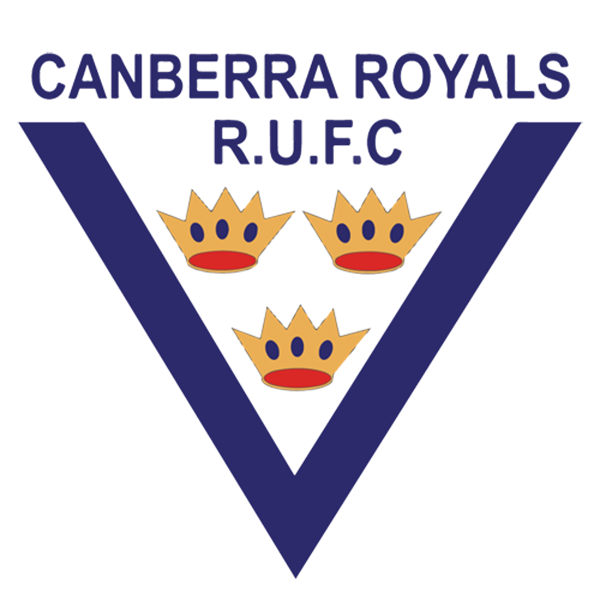 Canberra Royals won their 20th John I Dent Cup in 2019, the most of any club in ACT Rugby. The Royals have won 3 of the past 5 Grand Finals.
The Royals won a record 6 titles in a row from 1987 to 1991. They then had to wait 24 years before claiming another Premier 1 title. The Royals have produced 20 Wallabies and Wallaroos to date.  
FOUNDED: 1949
HOME GROUND: Phillip Oval
PREMIERSHIPS: 20
COACH:
2019 STATS: Finished 1st, Played 16, Won 14, Drawn 0, Losses 2
Previous Canberra Royals Matches
Latest Try!