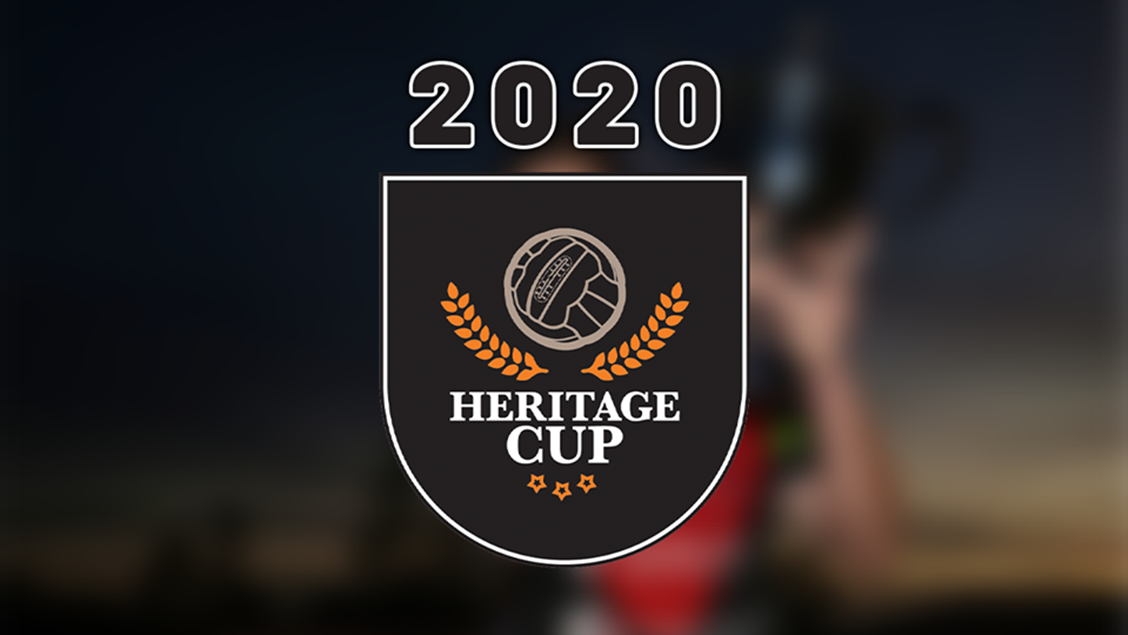 Heritage Cup draw 2020
Northern NSW Football's 2020 Heritage Cup Draw has been released with the year's installment kicking off Friday, 7, February.
The tournament will consist of five match-days over three weeks.
Eleven of the region's oldest clubs will compete for the prestigious Heritage Cup as well as, the introduction of the inaugural Heritage Plate. The tournament will consist of five match-days over three weeks.
Northern NSW Football CEO David Eland is pleased to introduce the Heritage Plate which will be contested by the two best-performing community clubs, on the basis that they do not qualify for the Cup Final.
"The inclusion of the Heritage Plate recognises the increasing involvement of community-based clubs competing in the local Inter-district and Zone Football League and will serve as an entertaining curtain-raiser to the Cup Final on 23 February," Eland said.
"The community clubs enjoy having a crack at the National Premier League (NPL) and NEW FM Northern League One sides, however, the introduction of the Heritage Plate provides further incentive and will hopefully encourage more community clubs to be involved when they are eligible," said Eland.
Community Clubs involved in the 2020 Heritage Cup include Kurri Kurri JFC (1904) who will be competing in the tournament for the first time and will be joined by returning community clubs Merewether Advance SFC (1894) and Minmi Wanderers FC (1884).
Established in 2017, the annual Heritage Cup invites local football clubs across the Northern NSW region which have a century or more of continuous history to contest the cup.
Round 1 Fixtures
Pool A
Edgeworth v Weston @ Jack McLaughlan Oval, Feb 7 - 7pm
New Lambton v Kurri Kurri @ LMRFF, Feb 7 - 8:15pm
Pool B
Lake Macquarie City v West Wallsend @ Macquarie Field, Feb 8 - 6:15pm
Wallsend v Minmi Wanderers @ The Gardens, Feb 9 - TBA
Pool C
Adamstown Rosebud v Cessnock City @ Adamstown Oval, Feb 7 - 7pm
Merewether Advance have the bye
The Heritage Cup Finals will be held on Saturday, 23 February at venue and time to be confirmed.
Visit https://northernnswfootball.com.au/competitions/heritage-cup/ for full draw.
About James Victor
Comments