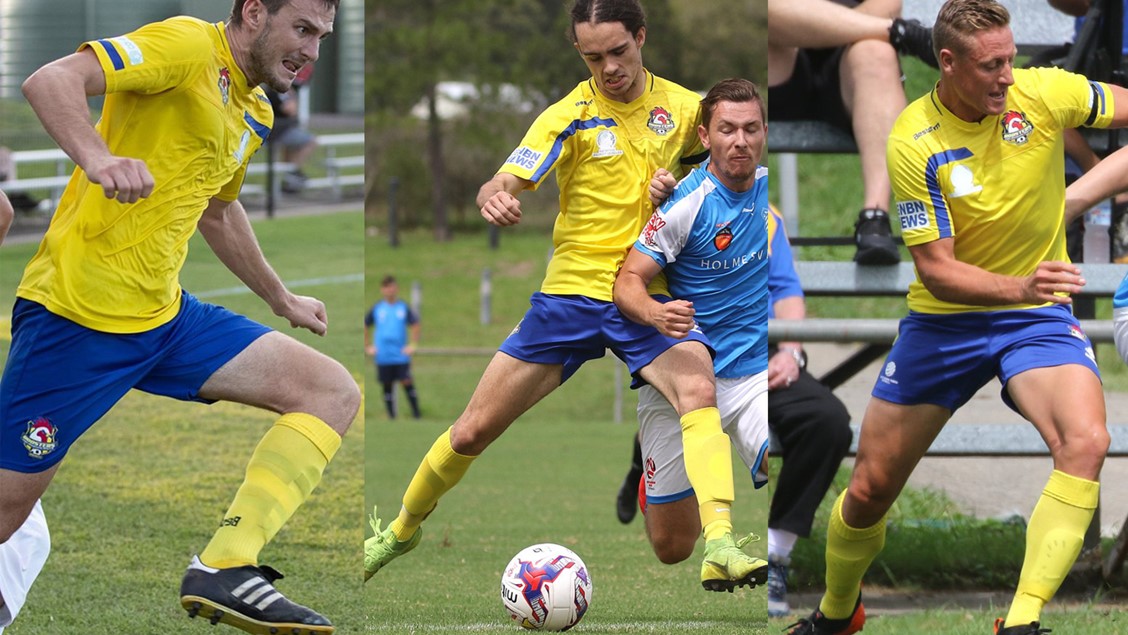 New look Lakes set to sail in 2020
It has been a busy off-season down Speers Point way with new coach Josh Rufo aiming to change the fortunes at Lake Macquarie City.
The former League One coach has had plenty of success in recent years with Belmont-Swansea and Wallsend but Rufo is under no illusions of the task at Lakes.
Since returning to the NPL in 2017, Lakes have not finished higher than 7th, and for the club to take that next step, changers had to be made. Enter Rufo and a host of new signings.
"We have brought in a lot of new faces, but we've also changed our style of play. We are fitter, stronger and more aggressive, and I think people will see a different Lakes Football club this year" Rufo said.
Once the 2019 campaign had wrapped up, Lakes went on a recruitment drive, looking for players that would not only add experience but also compliment returning players.
"We've had to be very wise with the players that we have brought in, we lacked a lot of experience last year so we identified that we needed more experience players and we've also brought in some players from the lower leagues giving them the opportunity to play NPL Football and to showcase their talents" Rufo said.
Notable additions to the Roosters squad will be Chris Berlin and Tim Davies from Adamstown, Cal Lewis and Tyrel Paulson from Charlestown Azzurri, Reece Newton from Belmont-Swansea and former Ghanaian U/23's player Iman Akram.
Sam Walker's move to Broadmeadow is arguably the club's biggest loss but Rufo is confident with the squad he has assembled that they can push forward in 2020, even comparing his players work ethic to like those on the new NRL commercial.
"It's coming together nicely considering a lot of the players only met each other a couple of weeks ago and we are just using the old fashion values of working hard and putting in effort at training, so I think we will do well". Rufo added.
Lakes new look squad have a couple more trials to get through before their Round 1 clash with Adamstown Rosebud on March 22.
Gains: Cal Lewis (Charlestown Azzurri), Chris Berlin (Adamstown), Reece Newton (Bel-Swans), Dave Wilkins (Weston), Tim Davies (Adamstown), Tyrrel Paulson (Charlestown Azzurri), Iman Akram (Ghana), Cameron Tapp (Bel-Swans), Sam Ford (South Cardiff)
Loses: Sam Walker (Broadmeadow),
About Paul Arandale
Comments