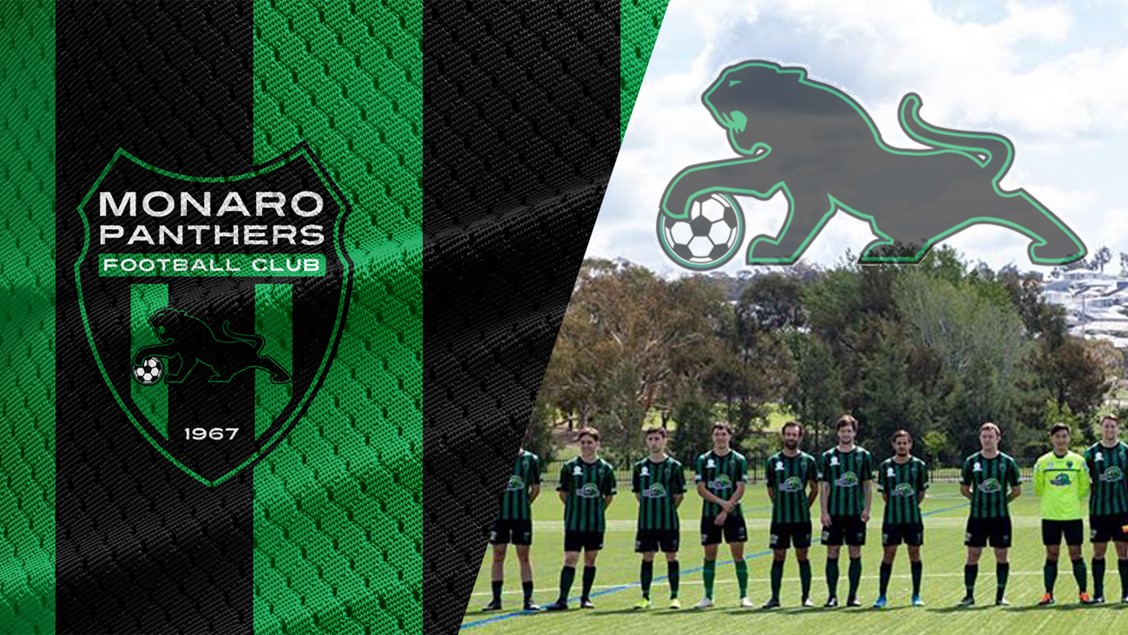 Monaro to fire on all cylinders in 2020
Missing out on a top 4 spot in 2019 has the Panthers hungry to make up for lost time in 2020.
A host of injuries at the backend of last season cruelled the Panthers of any chance of making the finals and it was a case of what could have been. But coach Jimmy Kanaridis and his troops have put the disappointment of last year behind them and are ready to go for the 2020 season.
"I think we can definitely push for a top 4 position and finish a lot better than we did last year" Kanaridis said.
"The intensity has been great at training, there's a different feel at the club this year, everyone wants to put in the hard work and just go on with it, and go out there and show people what we can do on the field" Kanaridis added.
One major loss for the Panthers is that their leading goal scorer from last season, Joshua Gulevski who has moved to Gungahlin United. Gulevski scored 14 goals from 15 appearances in 2019, but coach Kanaridis is confident that he has the players to fill the void. "We've brought in new American import Lukman, he looks the real deal, but its small steps for him at the moment as he is coming back from an injury, but just some of the things he has done at training have been really impressive" Kanaridis said.
Joining Lukman at Monaro is German Cuneyt Calgar (ANU FC), Joel Baird (Southern Tablelands United) and Aaron Cashman (Woden-Weston). Cashman and Lukman are tipped to be the leaders and will add maturity to the youthful squad. "We played Cooma Tigers with four 17 year old's in our backline. They all stood up and wanted to be counted and that's really great, as it gives me plenty of options" Kanaridis said.
"We are carrying a bit of a larger squad than usual but everyone knows they are there fighting for positions, so it can only be good for the club" Kanaridis added.
Monaro begin their 2020 campaign at home against Canberra FC on Saturday March 28 which will be an interesting clash as two former Panthers will run out with Canberra FC. Nikos Kalfas and Aimilio Kistis have jumped ship which is sure to add spice to their Round 1 clash.
Remember you can catch all the action from this year's NPL season right here on Bar TV Sports, so you will never miss a kick in 2020.
Gains: Lukman Shaibu (Holy Cross Saints, USA), Cuneyt Calgar, (ANU FC), Aaron Cashman (Woden-Weston), Joel Baird (Southern Tablelands United),
Loses: Joshua Gulevski (Gungahlin United) 14 goals from 15 games, Nikos Kalfas (Canberra FC), Aimilio Kistas (Canberra FC),
About Paul Arandale
Comments