The Entrance Tigers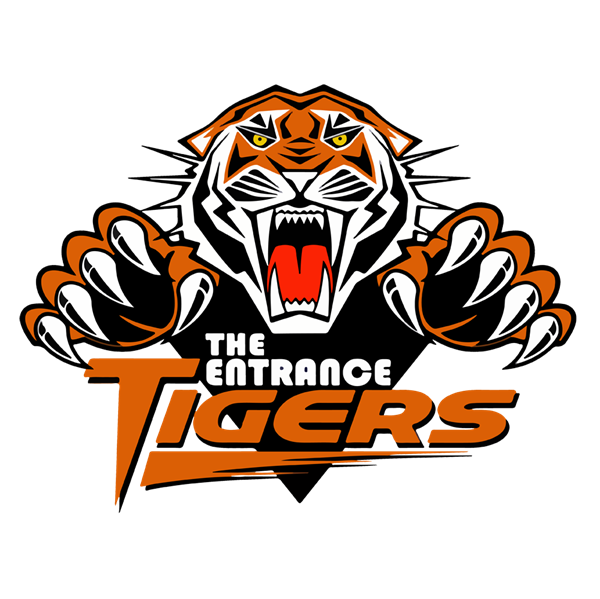 The Entrance were part of the inaugural CCRL season in 1947 and from the very beginning were a major force, as they still are today.
Recent history has seen the Tigers move up a division competing in the Jim Beam and Ron Massey Cups. From 2003 to 2014, the Tigers won 3 titles before moving back to the CCRL.
2019 was a triumphant season for the Tigers as their First Grade and Reserve Grade teams won back to back titles.
FOUNDED:1934
HOME GROUND: EDSACC Oval
PREMIERSHIPS: 18
COACH:  ??
2019 STATS: Finished 1st; Played 20, Won 17, Drawn 0, Losses 3
Previous The Entrance Tigers Matches