South Newcastle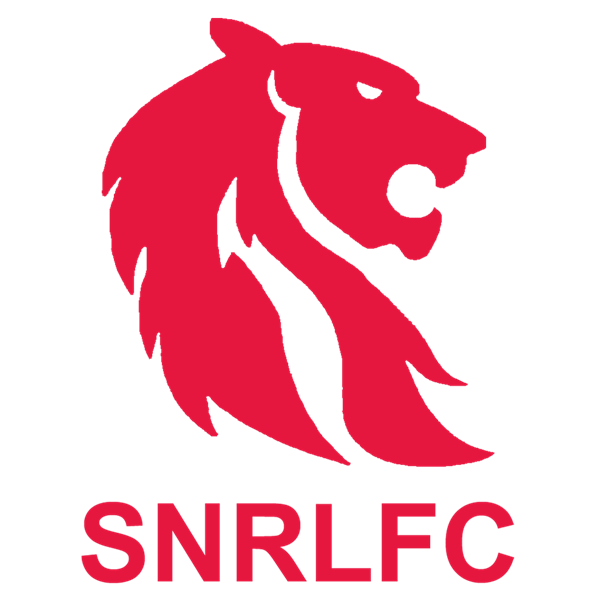 One of the original clubs in the Newcastle Rugby League, the Lions have won 12 titles with their most recent in 2018 with victory over Lakes United 30 to 18.
Their home ground, Townson Oval is one of the most picturesque in local footy and has played host to many fine players over the years.
South Newcastle enjoyed two great eras in the 60's and 80's. During the 60' they won 3 titles in 5 seasons, whilst in the 80's, they were runners up two years in a row before winning back to back titles in 1988 and 1989. 
In Ladies League Tag, the Lioness's are the current title holders. Winning a second trophy in four years. Tey have also played in every League Tag Grand Final since League Tag was introduced in 2017.
FOUNDED:1910
HOME GROUND: Townson Oval
PREMIERSHIPS: 12
COACH:  TBC
2020: Runners-Up
2019: 4th
Previous South Newcastle Matches