Kiama Knights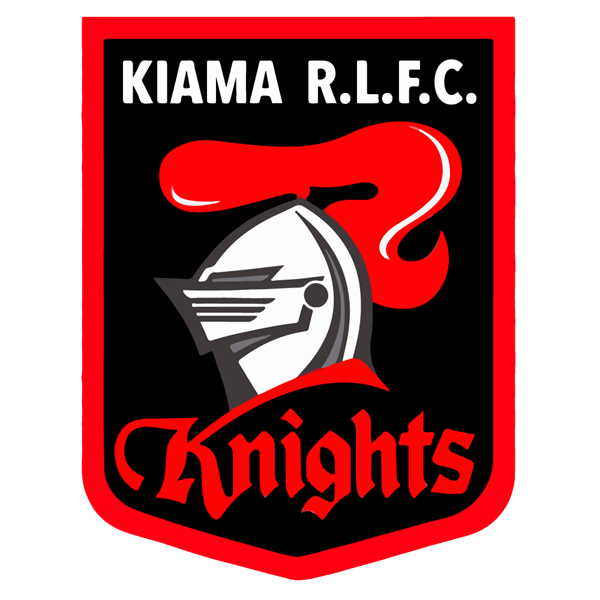 Established in 1914, Kiama is another of the founding clubs of Group 7.
2019 was a drought breaking year for the Knights as they won their first premiership since 1985. The Knights now have 12 titles.
Surrounded by the Pacific Ocean Kiama's home ground, Kiama Showground is one of the most picturesque grounds in the world.
The Knights have a long standing rivalry that dates back over 100 years with their closest neighbours Gerringong.
FOUNDED: 1914
HOME GROUND: Kiama Show Ground
PREMIERSHIPS: 12
COACH: Matt Clarke
2019 STATS: Finished 1st, Played 20, Won 14, Drawn 1, Losses 5
All Kiama Knights Matches
Latest Try!