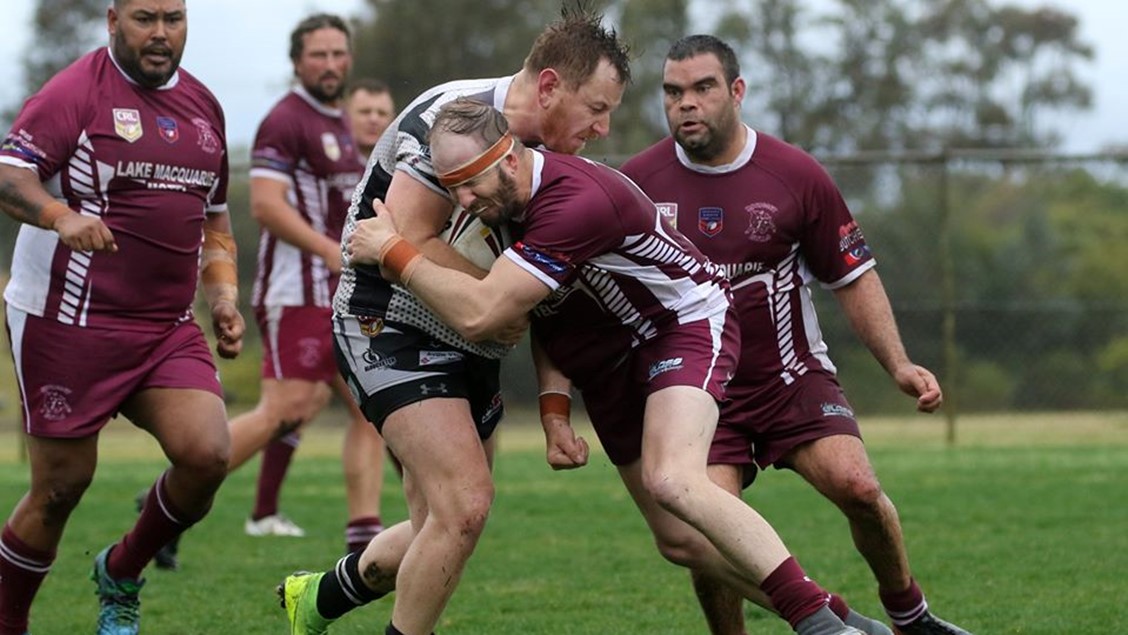 Record numbers expected for 2020 NHRL season
Newcastle & Hunter Rugby League is set to kick off April 18 with Grand Final day scheduled for September 12.
A record number of clubs have express interest in competing in New South Wales largest Rugby League competition. So far, the number is at 42 with more clubs expected to apply before the February 29 cut-off date.
NHRL committee member Paul Arandale said "Having so many clubs sending applications through this early is awesome. Normally some clubs are just getting organised now, so to have as many as we have so far is a credit to all the volunteers that make these clubs run, without them we don't have a comp".
Last season Newcastle & Hunter Rugby League had 40 clubs represented with 40 men's teams across 5 grades, 18 Ladies League Tag teams in 3 grades and 6 women's tackles teams.
NHRL is a unique competition compared to other Rugby League competitions around the state, offering communities the opportunity to play the game at a level that suits their standard.
"The great thing about NHRL is that communities large or small can enter a team without the pressure of having to fill multiple grades. Our format ensures that small towns like Gloucester, Paterson, Budgewoi and Morisset have a team representing their communities" Arandale said.
The NHRL board will meet again mid-March to determine preliminary gradings and draw. For anyone interested in participating as a player or volunteer are urged to contact their local club or NHRL social media pages.
About Andrew Clarke
Comments