West Belconnen Warriors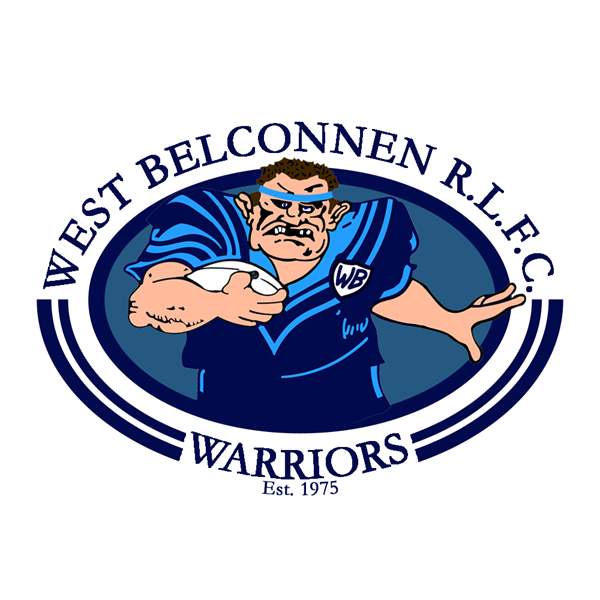 The Warriors have won 11 Canberra Rugby League premierships. Five of those titles came in 90's. Their last premiership success was 2016 where they defeated Queanbeyan Kangaroos 26-24.
2019 was a disappointing year, finishing outside the tip 4.
FOUNDED: 1975
HOME GROUND: Raiders Belconnen
PREMIERSHIPS: 11
COACH: Matt Gafa
2019 STATS: Finished 5th, Played 16, Won 9, Drawn 0, Losses 7
All West Belconnen Warriors Matches
Latest Try!