Stingrays of Shellharbour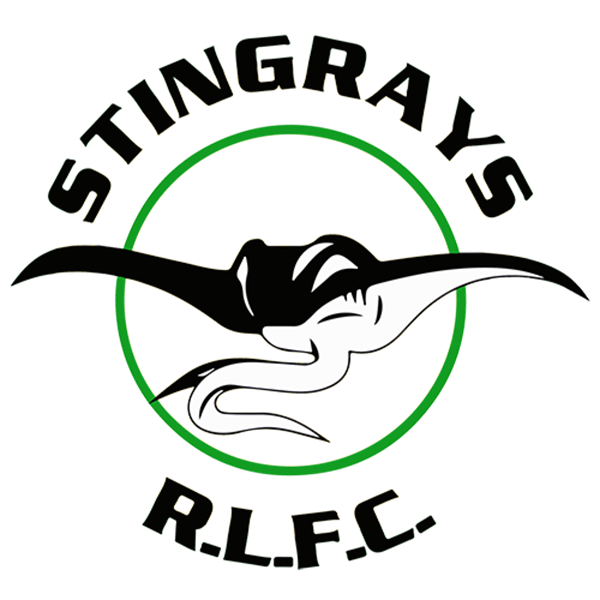 The Stingrays began as a junior club in 1962 but did not enter a senior side into Group 7 until 2013.
Their first grade since has not won a game the past two seasons but when they do, it's sure to be one hell of a party.
FOUNDED: 2013
HOME GROUND: Flinders Field
PREMIERSHIPS: 0
COACH:
2019 STATS: Finished Last, Played 17, Won 0, Drawn 0, Loses 17
Previous Stingrays of Shellharbour Matches
Latest Try!