Southern Beaches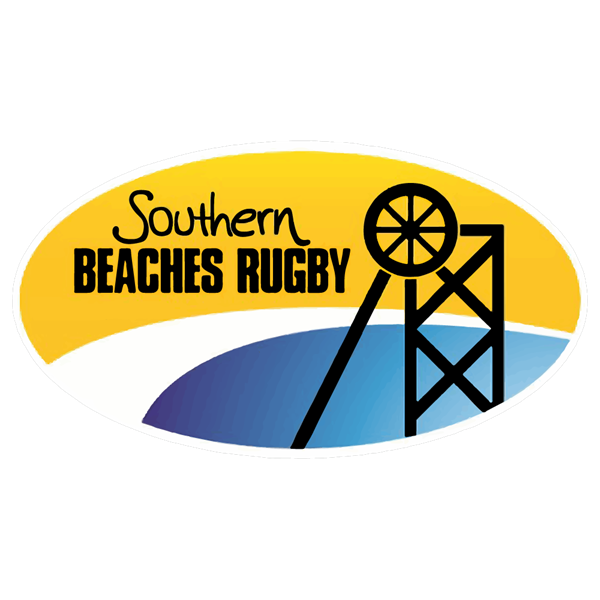 Southern Beaches began in 1995 and 12 years later they were excepted into the premier division of Newcastle & Hunter Rugby.
2014 was an outstanding year for the Premier 1 side who made the Grand Final only to be defeated by Wanderers 20-17.
Their home base at Gateshead has seen many changes in the last 5 years and is now one of the best local Rugby facilities in the Hunter region.
On the field Beaches have struggled in recent times, collecting the dredded wooden spoon in 2019.
FOUNDED: 1995
HOME GROUND: Ernie Calland Oval
PREMIERSHIPS: 0
COACH: 
2019 STATS: Finished last, Played 16, Won 1, Drawn 0, Loses 15
Latest Try!