Goulburn Workers Bulldogs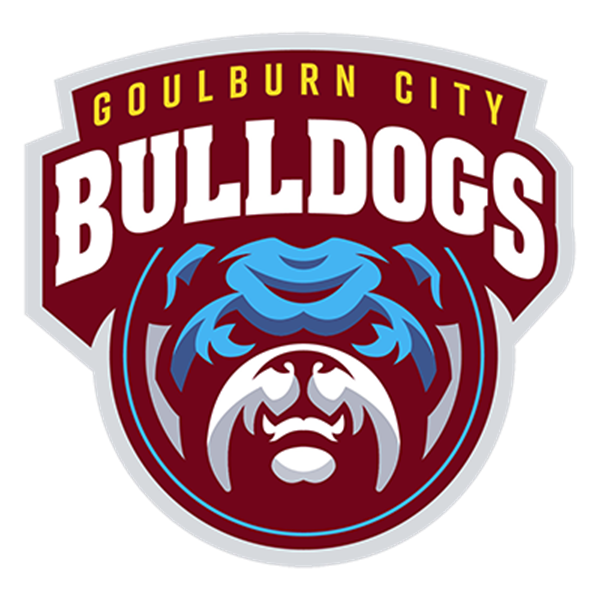 It's over 10 years since the Bulldogs last lifted the CRRL trophy. They have come close in recent times, runners up in 2014,15 and again in 2019.
Their best era of success would have to be the 60's, where the Bulldogs won 3 titles and were runners up 3 times.
The club has it ups and downs in recent years but somehow pulls itself back together again.
2019 promised so much but they fell to the mighty Queanbeyan Blues in decider.
FOUNDED: 1958
HOME GROUND: Workers Arena
PREMIERSHIPS: 8
COACH:
2019 STATS: Finished Runners-Up, Played 19, Won 13, Drawn 0, Loses 6
Previous Goulburn Workers Bulldogs Matches