Corrimal Cougars
The Cougars have a long history in the Illawarra Rugby League but only two premierships to show for all their hard fought battles over the years.
Their first in 1948 and their second in 1974. Although their premiership drought is not as long as some other clubs, the Cougars are well overdue for premiership glory.
Famous players to come out of Corrimal include Tyson Frizzell, Ben Hornby, Craig Young and Luke Patten.
FOUNDED: 1912
HOME GROUND: Ziems Park
PREMIERSHIPS: 2
COACH: Sean Maloney
2019 STATS: Finished 6th, Played 12, Won 3, Drawn 0, Loses 9
Upcoming Corrimal Cougars Matches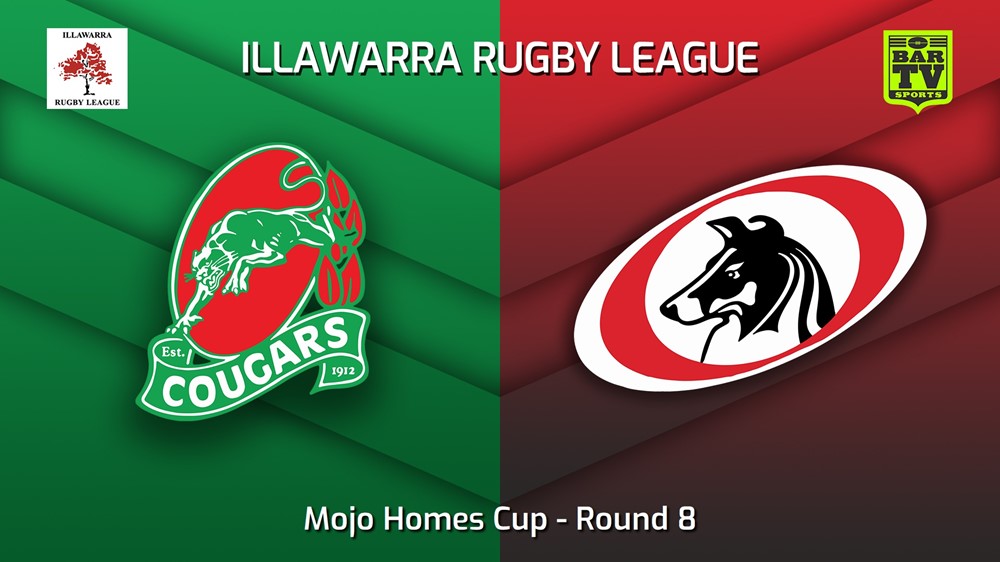 SUBSCRIPTION
Previous Corrimal Cougars Matches