Cardiff Hawks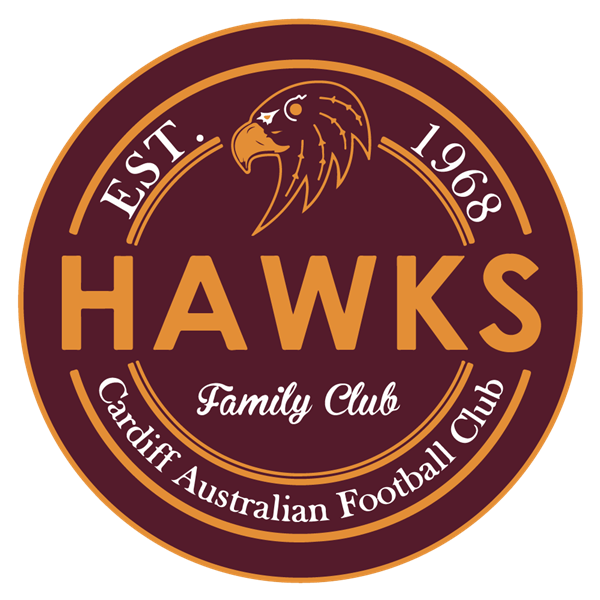 The Hawks have played in 13 Grand Finals since 2000. They have won 3 Black Diamond Cups including 3 in a row from 2004 to06.
They were also runners up 5  years in a row from 2008 to2012. Cardiff last played in a Grand Final in 2017.
Cardiff recently moved into their new home ground at Cameron Park after years of ground hoping. Their old home ground Maneela Park was taken away from them in the early 2000's to make way for development. The area still lays vacant today.
FOUNDED: 1968
HOME GROUND: Pasterfield Oval
PREMIERSHIPS: 4 (since 2000)
COACH:
2019 STATS: Finished 3rd, Played 20, Won 15, Drawn 0, Losses 5
Previous Cardiff Hawks Matches
Latest Goal!