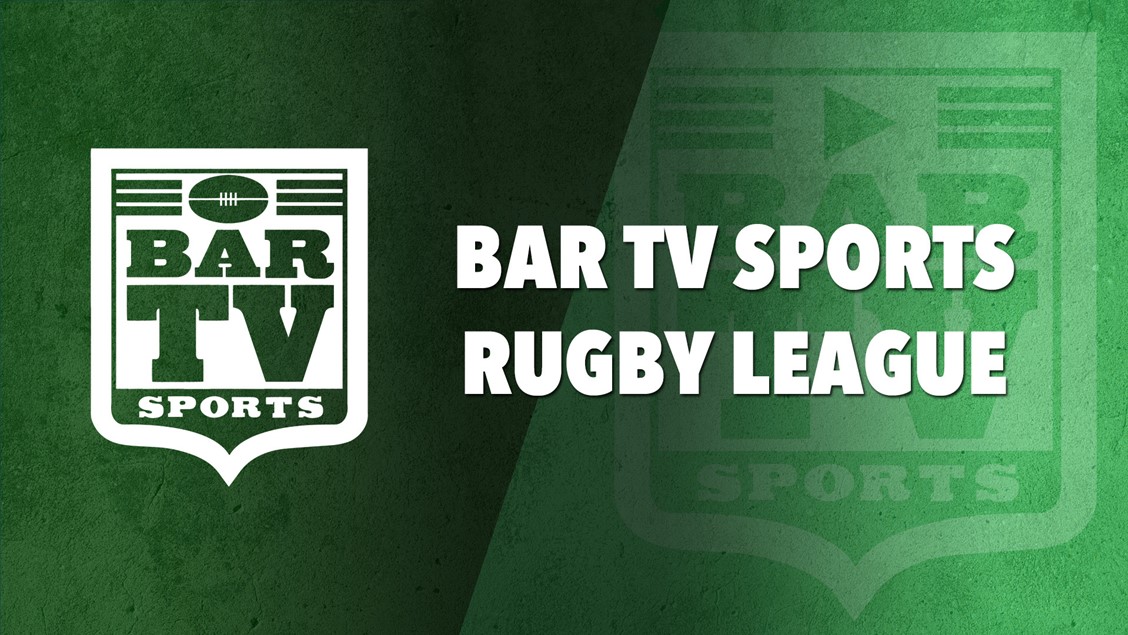 No live streams from from Captain Cook Oval this weekend
To our valued De La Salle subscribers,

Due to some unforeseen procedural issues we will not be able to bring you this weekend's live streams from Captain Cook Oval (Sat 5th and Sun 6th Sep). We are hopeful these issues will be cleared up during next week and we can recommence our streaming of all the matches from from the 12th of September. If you wish to cancel your subscription you can follow the link below.

https://www.bartvsports.com.au/account  

We, along with the team frome De La Salle Junior Rugby League, thank you again for your support and we look forward to getting back on track as soon as possible. Feel free to contact us if you would like more information.

Thanks from the BarTV Sports team.
About BarTV Sports