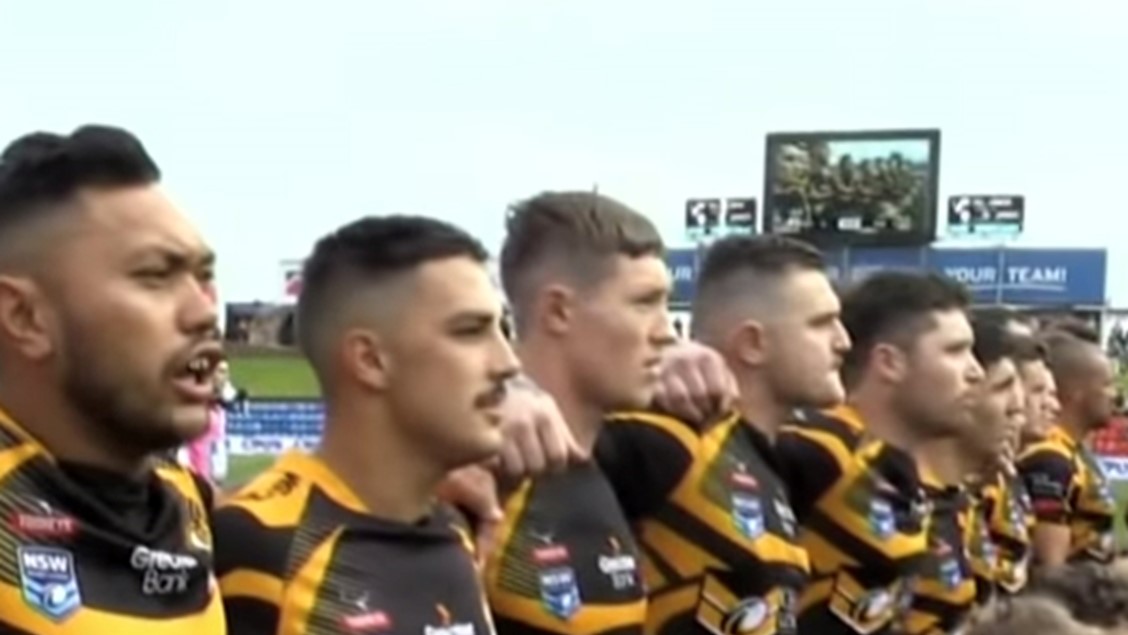 Goannas building on local strength
They fell just one game short last season, but the Goannas are primed for another crack at the title in 2020.
The Goannas have been busy during the off-season with some big name signings and a number of talented juniors returning to the club. Tyler Randell is arguably the clubs biggest recruits with over 90 Super League and NRL games under his belt. Randell returns to the club after playing in the black and gold back in 2010 as a 17 year old. Also joining Randell at Cessnock is Tyrone Amey from East Tigers, Cameron King from South Newcastle, Brayden Musgrove from Manly, Nick Newman and Liam McAvoy from Newcastle Thunder.
Although all the new recruits have added much steel to the Goannas, Coach Todd Edwards has been more than impressed with some of the clubs regulars from past seasons.  "Some of the guys that have been here awhile like Kori Barber, Sam Apthorpe and Reed Hugo have been putting in at training and leading by example, then we've got a couple of 19's in Harrison Spruce, Harry Whitfield and Joe Barber that have also been training really strong".
The Goannas began their on-field pre-season several weeks ago with a couple of mixed results in the NSWRL Challenge Cup, but now that's out of the way, Edwards is focused on getting things in order heading into the season opener. "We're excited about where we are heading, but we're not putting any pressure on ourselves".  
"If we get our standards right and make sure we've do plenty of work, we'll be ready for round 1" Edwards said.
Coach Edwards can not confirm yet if another former junior Joel Edwards will kit up for the Goannas in 2020, but if he does put pen to paper, it will mean Cessnock's will boast 12 local juniors in their top 20 squad.
Cessnock will play three trials before their season opener at Cessnock Sportsground against old rivals Maitland in Round 1. The Goannas will meet 2018 premiers Souths on a Friday night March 20 at home, before traveling across to Kurri Sportsground on Saturday March 28 for the Charity Shield, then wrapping up their trials with another home game against Central Newcastle on Saturday April 4.
Gains: Tyler Randall (Wakefield Trinity), Tyrone Amey (Easts Tigers), Cameron King (South Newcastle), Robert Tuliatu (London Skolars),Brayden Musgrove (Manly), Josh Griffith (Wellington), Nick Newman (Newcastle Thunder), Liam McAvoy (Newcastle Thunder)
Loses: Paul Carter (Macquarie), Brendan Hlad (retired)
About Paul Arandale
Comments