Tigers FC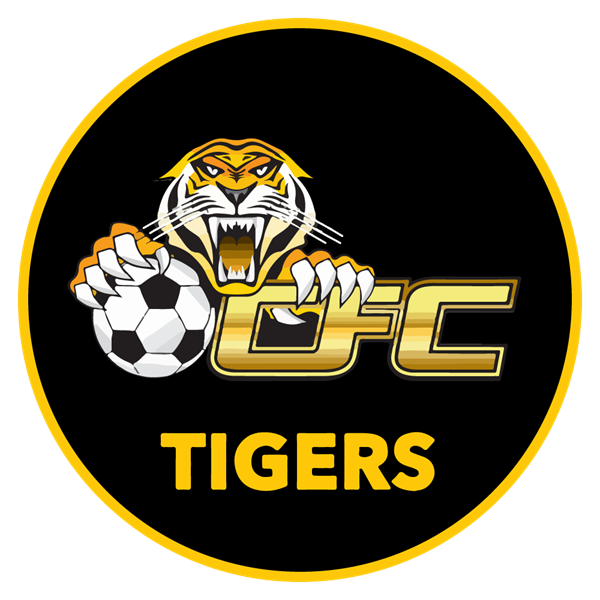 2019 was a great year for Tigers FC, Runners up in the League and Grand Final.
The Cooma based club began in the early 50's with players coming from all corners of the world to work on the Snowy River Hydro Electric scheme.
The NPL era has been fruitful for the Tigers with a Premiership in 2014 and 2019 saw the club finish runners up in the League and Grand Final. In 2015 Cooma partnered with Brindabella Blues and to become Tigers FC.
FOUNDED: 1952
HOME GROUND: Nijong Oval
NPL Titles: Premierships 1
COACH:  Ryan Grogan
2019 STATS: Finished 2nd, Played 16, Won 10, Drawn 2, Losses 4
Previous Tigers FC Matches
Latest Goal!