Gungahlin United FC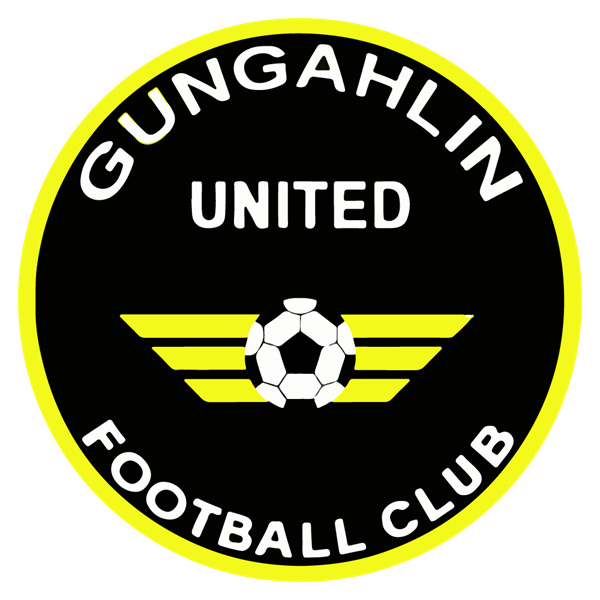 Founded by Italian immigrants in the early 60's the club was known as Juventus, then Gungahlin Juventus before their current name Gungahlin United.
Pre NPL, the club won a few titles, with the 60's being their golden period.
In 2015 Gungahlin made the Round of 32 in the FFA Cup and 2019 capped off a remarkable year by claiming their first NPL championship with a 5 nil defeat of Tigers FC in the Grand Final.
FOUNDED: 1963
HOME GROUND: Gungahlin Enclosed
NPL Titles: 1 Championship
COACH: Marcial Munoz
2019 STATS: Finished; Champions, Played 16, Won 11, Drawn 1, Losses 4
Previous Gungahlin United FC Matches