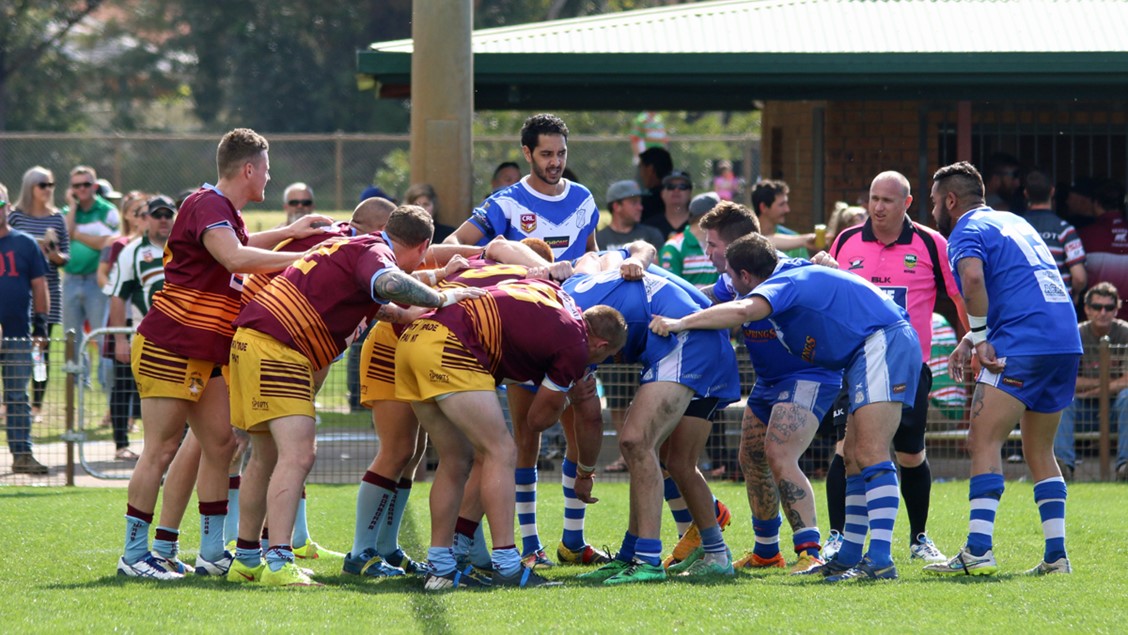 NRL Rule Changers 2020 - Part 3
Our third final part of the NRL rule changes for 2020 sees up take a look two more major rule changes for the season ahead.
Firstly, the mutual infringement law will be amended. This comes after the Grand Final shocker which allowed Sydney Roosters to gain possession after a kick ricochet off a Rooster trainer. The change now allows the referee to replay the previous play the ball in the event of a play being irregularly affected by circumstances out of the players control. Not much I can really add here, except bout bloody time! What I find interesting though, is that the NRL has a rule committee, and I'm pretty sure their chief role is to search for irregularities in the current format. Better late than never, I guess.
The fourth and final major rule change for 2020 is to with the scrum. Nope, they are not bringing back pushing in the scrum or feeding the ball in the middle. There are giving the team with the loose head and feed a choice on where they would like the scrum to pack. Yep, a rule change that isn't really needed.
According to roosters.com.au "The team with the loose head and feed will be able to nominate to pack a scrum from three lateral positions on the field on where to pack the scrum. So, either 10 meters, 20 meters or in line with the black dot on the crossbar. Teams will be given five seconds to inform the referee of their choice of scrum position".
As stated above, I'm not sure if this was a rule that was needed. Maybe the NRL's thinking is that it may open up more options for attack from the scrum. These days scrums are an excuse for a rest so I'm not too sure if captains will be making a dash to choose a spot. Anyway, I'm happy to give it a go and see how it pans out.
That's my final piece on NRL rule changes for 2020. What do you think of the new rules? Or what are some new rules you would like to see the NRL introduce?
About Paul Arandale
Comments