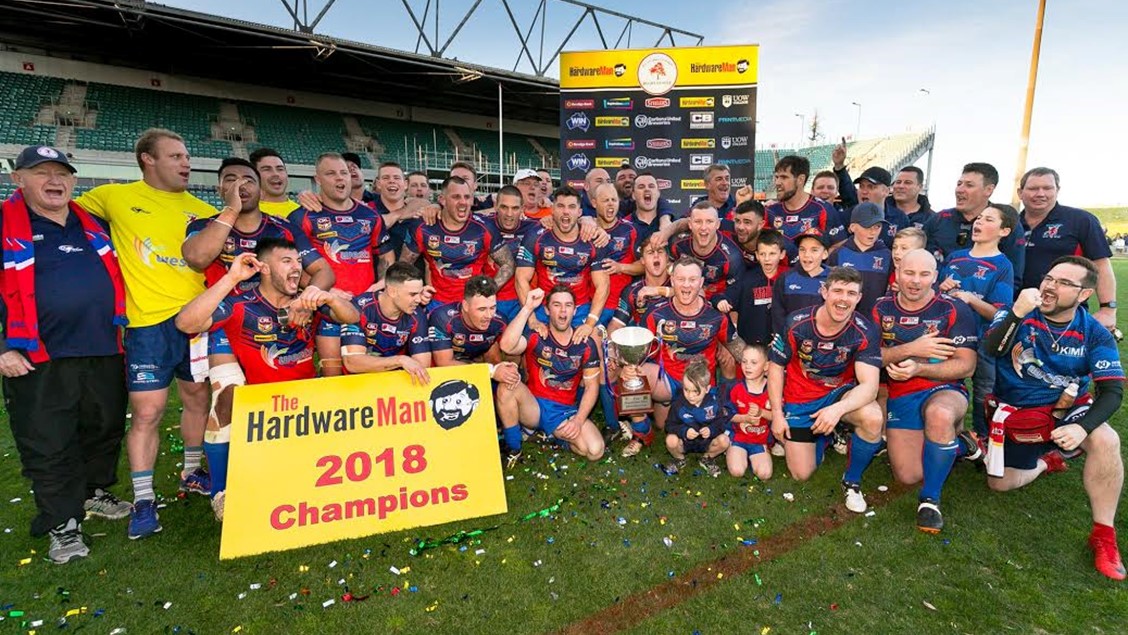 Devils Nines Carnival to kick-off Illawarra Pre-Season
The Illawarra Rugby League Pre-season will kick-off a little different then in past years with the Western Suburbs Devils to host the inaugural Devil's Nines Carnival.
With the IDRL pre-season competition in recess, the 2019 runners-up saw an opportunity and picked up the ball and ran with it.  
The 2020 Devil's Nines Carnival will take place at Sid Parrish Park, Saturday 29, February. Tournament officials are aiming for 12 teams but can cater for as many as 32 if required. Nominations close February 14, so get in quick if you want your club to be part of Illawarra Rugby League history.
Tournament organiser Leann Andrews said "We would like to encourage teams from outside our area to take part, and as it is Nines Carnival, it opens the opportunity for anyone to take home the prize money.
At least $3,500 is up for grabs for the winners with runners up to receive $500. Not a bad way to begin your pre-season and also a good excuse to spend the weekend in Wollongong.
If the carnival is a success, organisers will look to add Ladies League in 2021. For more information on the Devils Nines Carnival, visit the Wests Devils Football Club Facebook page.
About Paul Arandale
Comments