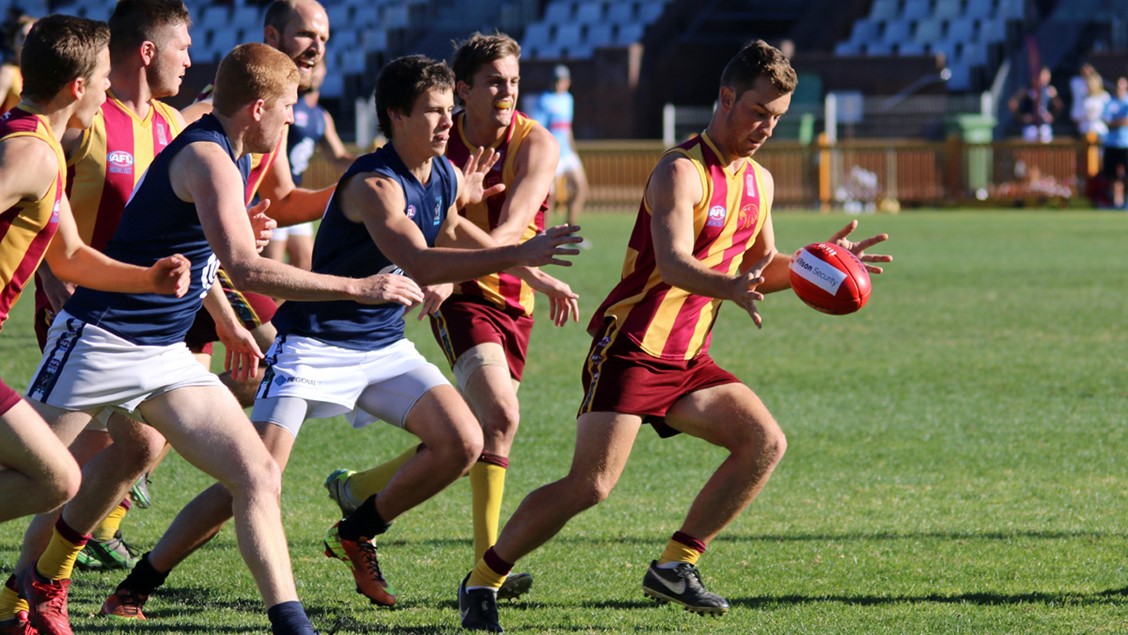 Is Newcastle the final piece for AFL domination?
Other codes maybe struggling to get a grip on what they want or where they want to be, but AFL has a clear plan to dominate the Australian sporting landscape, but does that include Australia's seventh largest city?
In the once Rugby state of New South Wales, AFL participation rates continue to rise as more and more AFL post go up in school playgrounds, whilst almost every pub and club is now screening AFL games on their big screens. It wasn't that long ago that you never had a choice, it was League, Union and maybe a Socceroo's game, but never AFL. But with the success of the Swans and the introduction of GWS, it's fair to say AFL has more than a toe hold in Australia's most populated state.
AFL has made massive strides into the so called Rugby League heartland in the past 20 years. Sydney Swans have appeared in 5 Grand Finals, winning the 2005 and 2012 premierships plus appearing in the semifinals 3 out of the past 4 years. Across town, GWS have produced their own success since their debut in 2012. 4 years in a row they have made the semifinals and last season were runners-up, and who knows what's install for 2020. Throw in that crowds and memberships keep going up, you would have to say that AFL is doing a good job.
So, what next for the juggernaut that is AFL? Expand into Tasmania and Northern Territory or do they keep pushing through the corridor between Canberra and the Gold Coast? One could argue that Canberra deserve a team or maybe even Cairns but what about Newcastle? They already have an NRL and A-League team which both struggles, so maybe that's an opening for an AFL franchise in the Hunter.
It's been a long time since Newcastle even hosted a trial game. The Swans played Brisbane in the early 00's and there's been a sprinkling of NEAFL game, but other than those fixtures, Newcastle has been pushed to the side. Maybe Newcastle is seen as a place too hard to crack or maybe it's to do with the horrendous state of the facilities at No1 Sportsground. Whatever the reason for not trying Newcastle is, I'd like to hear it. Surely with all the cash AFL has poured into into Western Sydney and the Gold Coast, a portion of that could be thrown towards the Hunter.
As AFL supporter, I grew up following Fitzroy Lions. Watching players such as Paul Roos, Alastair Lynch, Ross Lyon, Richie Osborne and Bernie Quinlan doing their best, but since the force merger with Brisbane in 1996, I have not had a team to support. A Newcastle team would change that and I'm sure many more expat Melbournians now living in the area would do the same.
AFL maybe growing all around the country and local leagues thriving, but their domination won't be complete until they take Newcastle.
About James Victor
Comments