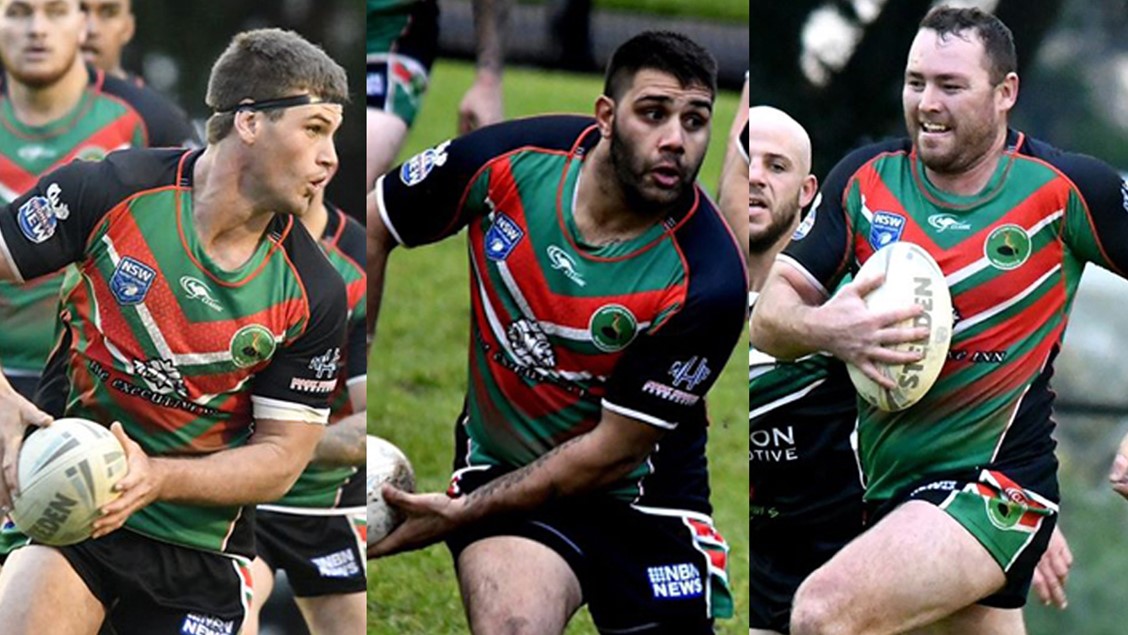 Not the end for the Bird Gang
2019 may have delivered a premiership but 2020 is shaping up to be a Rosellas rebirth.
Many of last year's first grade squad have flown the coop for greener pastures along with the majority of last year's coaching staff and several committee members. The magnitude of changers at New Lambton are normally reserved for clubs that have taken out the wooden spoon or gone bust. Although the changers are possibly the biggest in the Rosellas 110-year history, new coach Todd Lowrie is looking forward to the challenge with basically a blank canvas to work with.
"There's been huge change, obviously with the coaching staff, changes in the committee and almost a complete overhaul of the roster. We've lost a lot of players from last year but we have a lot of good young blokes coming through that are looking for an opportunity, which they're going to get this year, but we are certainly starting from a high cliff to start the year that's for sure". Lowrie said.
Some of the names out the door include the Langbridge brothers, Chad O'Donnell, Pat Mata'utia, Uiti Baker and Brad Tighe but Lowrie believes he still has a good base to work with.
"We've lost a lot but we've also gained a fair few so there is quiet a new feeling around the place" Lowrie added.
But before all the haters out their start cheering that Wests are in for a lean year, the Rosellas have added some handy acquisitions to their roster including Tristan Lumley (Wellington Cowboys), Mickey Paea (Hull FC), Heath Gibbs (South Newcastle) and Jarome Wilson (Merewether-Carlton).  There's also still plenty of talent from last year with names likes Walker, Schillings, Walsh, Stone and Herman still core to the bird gang success. "Walker has been fantastic at training, he's taken a real interest in developing some of our younger guys, Ben Stone has probably been one of our best at training so
Those senior guys that we've got there are certainly very experienced and successful, which is handy for me coming in new" Lowrie said
The new look Rosellas will have their first hit out against Central Newcastle on March 28 at St. Johns, followed by a trip to Toronto for their second trial against Macquarie on April 4.
Wests begin their title defence of the Newcastle Rugby League on the road with a trip up the Hunter Expressway to meet Kurri Kurri on April 18.
Gains: Tristan Lumley (Wellington Cowboys), Heath Gibbs (South Newcastle), Jarome Wilson (Merewether-Carlton), Mickey Paea (Hull FC).
Loses: Chad O'Donnell, Pat Mata'utia, Alex Langbridge, Daniel Langbridge (Maitland), Uiti Baler (Central Newcastle), Brad Tighe, Mark Taufua (retired)
About Paul Arandale
Comments