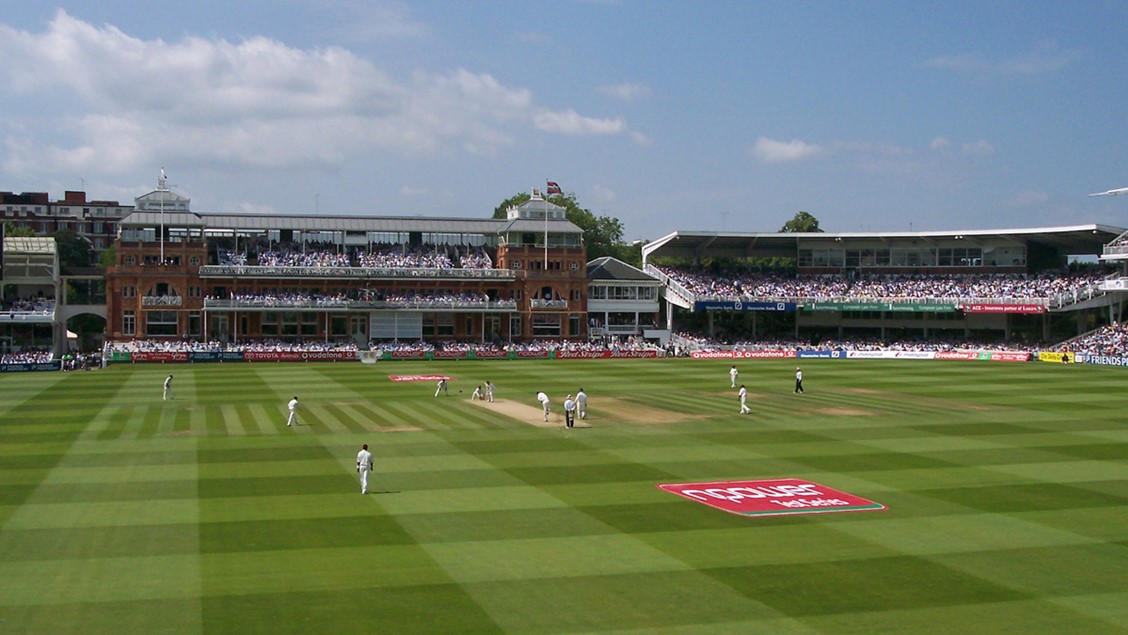 The Great Test Match Debate
There has been a bunch of debate over the last couple months about Test Cricket. Should it be reduced to 4 days, or remain the standard 5 day format. Well, as someone who has watched more than his fair share of cricket over the years, Not only that I have produced my fair share of Sheffield Shield games over the last 4 years. I stand with King Kholi and say Test Cricket should always be 5 days.
If you think back to every classic test match you know what has made them classic? It's that Final Day fight to claw out a victory. Who doesn't remember 2014 at Newlands when Ryan Harris bowled us out of the inevitable draw to snatch victory with 15 minutes of the final day to play!
History shows us that that fifth day is vital to test cricket. Numerous test matches have gone down to the wire on the final day. This has produced some of the most courageous and entertaining test cricket. So why would anyone want to change that? The Idea is to reduce the expenditure of test cricket. Is this what the sport has come too? Has the all mighty dollar finally taken over our beautiful game?
According to most, the Idea of 4 day test cricket has been met with a massive negative response all over the world. Most of all in India with the BCCI and Virat Kholi both slamming the idea. Even Bar TV Sports Founder Josh Mason had this to say "​ I love test cricket, it has to stay 5 days." ​While Speaking to Josh, he reminded me of the 2005 Edgbaston Ashes Test match. A thrilling match that England won by 2 runs and kept Aussie fans like me on the edge of my seat hoping we might do the unthinkable. Set 282 to win it came down to Brett Lee and Michael Kasprowicz who had an astonishing partnership of over 50 runs for the final wicket that gave the Aussies hope. Hope we had until Kasprowicz nicked it to Jones off Harmison to end what is considered to be the greatest test match of all Time.
What a cracker in Cape Town! 5th day climax. If one of the arguments for 4 day Tests is not finishing on a work day, you'd think if it was day-nighter, more locals might have made it to day 5, at least the final session, spend money in stadium for the financial argument.

— Alison Mitchell (@AlisonMitchell) January 7, 2020
For me, Test Cricket will always be 5 days. Anything less is a First Class match, plain and simple. Just take the recent matches between South Africa and England. Dom Sibley scored his Maiden test hundred in a hard gruelling 411 minutes nearly nicking it to the slips a few times. Without 5 day cricket we don't get this Sibley hundred. Not only that, we don't see the pure class of the English bowling attack dismiss South Africa on the final day to get that win.
If we look at test cricket in the modern age, it wouldn't get past the elevator pitch. However, that's the beauty of the game. No other sport has a game that can last 5 days and deliver the kind of intrigue and excitement test cricket holds.
About Andrew Clarke
Comments
LATEST FROM Andrew Clarke