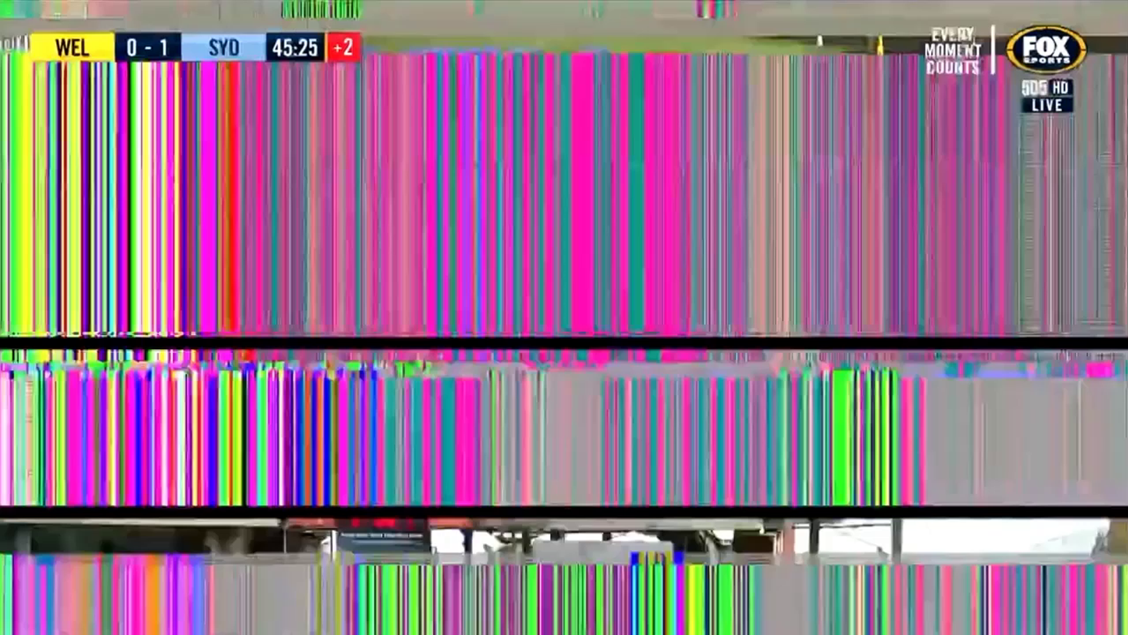 How BarTV Sports rescued the "phantom" Wellington goal
BarTV were the "angels in the roof" when it came to providing footage of a recent Wellington Phoenix A-League goal that went missing.
This season, both the A-League and W-League will be utilising BarTV's custom streaming and clipping technology to deliver video to club coaching staff and referees. We will be shooting over 200 games across both competitions from an elevated "analysis" angle and cutting automatic clips of goals, fouls, offsides and other critical moments which are made available instantly to clubs.
This came in very handy on Saturday when BarTV were able to provide footage of a Wellington goal that never made it to air.
A technical glitch during the live broadcast meant the Wellington equaliser had commentary but a dreaded black screen. We received an urgent phone call from our friends at Foxtel (knowing we were in the stadium, above their heads) and within seconds were able to email them a link to the goal clip.
This meant a replay was able to be shown to viewers during the broadcast, as well as spliced into online versions, under the live commentary. Another example of how BarTV's investment in technology (and strong relationships with broadcast partners) can help grow the game. The video below shows a quick example of our clipping and analysis system and how we were able to deliver a fix so quickly.
About Liam Beckett