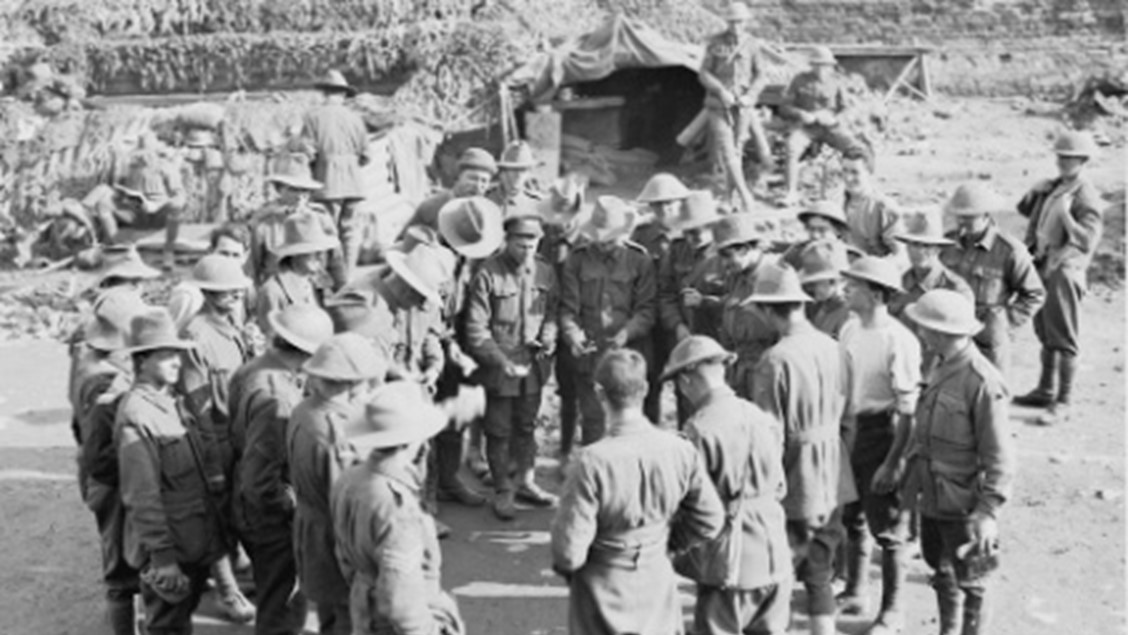 BarTV to spin up a live Anzac Day two-up stream
This year will be a very different Anzac Day in Australia, with the country facing social isolation measures and our diggers unable to march. BarTV hope to spin some joy and promote the 2020 Anzac Appeal.
From 11am on Anzac Day, BarTV Sports will launch a live stream of some socially-distant two-up spinners throwing the pennies in their BarTV Studio. Spend a few hours with mates around the Zoom or Google Hangouts and watch on as our small team do what we can to emulate a fine Australian tradition of mateship, humour and ingenuity.
Tweet using the #BarTVTwoUp hashtag to pay your respects to servicemen and women across Australia (or disrespect to our tail-throwing spinners) and throughout the day we will be taking quiet moments and promoting the 2020 Anzac Appeal. 
With the 2020 Anzac Appeal currently sitting at less than 5% of its target, the team will be encouraging the audience to donate generously to support our brave diggers and their families. You can tune into the stream from 11am AEST on the BarTV YouTube and Facebook pages (and a video will appear later within this article).
A few ground rules:
- The stream is for entertainment purposes only - play along at home and don't forget to donate!
- Two coins will be tossed (none of that three-coin rubbish here)
- After a result of heads or tails, spinner will wait at least 60 seconds before spinning again. A timer and spin counter will be visible onscreen.
- BarTV staff and invited spinners will practice social distancing at all times.
For more information, contact BarTV Sports.
About Liam Beckett
Comments