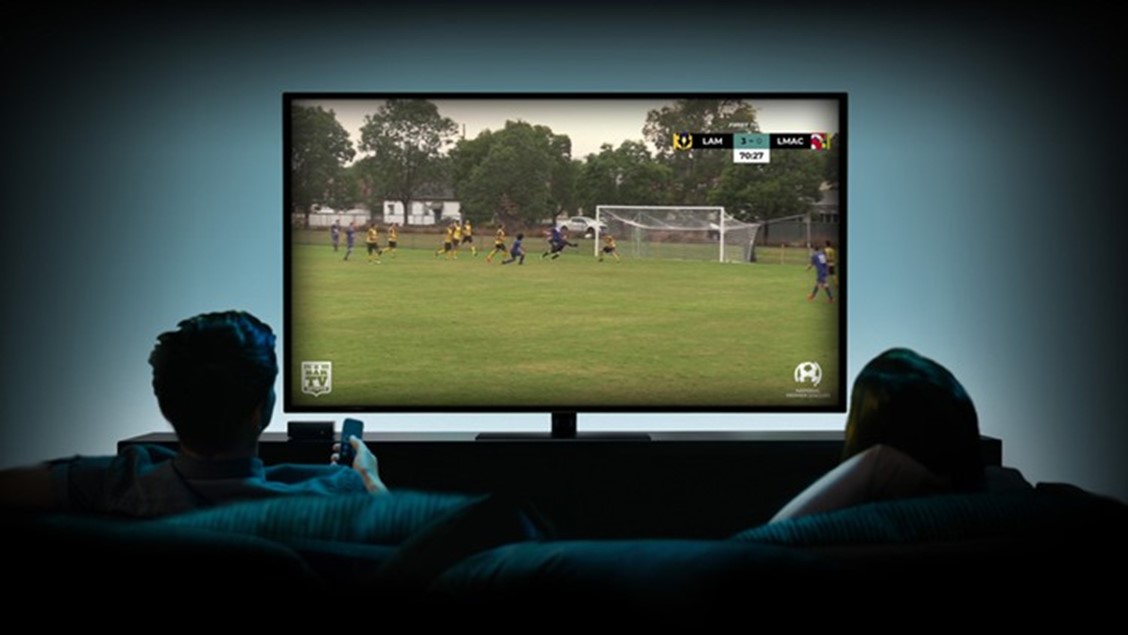 1000+ Subscriptions Shows The Future For Sport
In 2020, as COVID-19 impacted Australia and particularly community sport, broadcaster BarTV Sports worked to implement a unique subscription model that gives money back to local competitions.
With restrictions in crowd numbers, several leagues contacted the company to investigate streaming options to keep parents and supporters engaged. As a response, BarTV offered a Netflix-style subscription model in order to subsidise production costs or provide much-needed revenue to competitions. These "locked" events sit alongside free content on their website such as Shute Shield and John I Dent Rugby Union, regional rugby league, NPL level football and NSW netball.
Three leagues opted to show events behind the new "paywall" - De La Salle Junior Rugby League, Rugby League Gold Coast and "Group 7" South Coast Rugby League. In a short space of 5 weeks, more than 1000 people have subscribed to the site, nominating their chosen competition in order to direct funds back in support. Using BarTV's custom technology, these leagues receive live, private match streams (immediately available on demand), professional cloud graphics and in-game advertising, automated highlights and coaching analysis video. Subscribers have included parents, relatives, friends and sport lovers, including supporters from New Zealand and the US. Feedback from loved-ones unable to attend locally has been overwhelmingly positive. People across the country are using Chromecast and Apple Airplay technologies to watch high-quality broadcasts on their TV's at home. Players themselves are subscribing to watch replays or build their own highlight reels.
This COVID-based adaptation offers great potential for other leagues and also entire sports. BarTV is constantly evolving their technology and are close to democratising their production process, as well as offering improved app-based consumption. We strongly believe it would be possible to broadcast an entire sports content nationwide – from the earliest morning juniors to elite professionals all on the same day, using their proprietary, scalable workflow. Imagine having one destination or subscription to consume all a sports content, and what that could mean for revenue, advertising and content control.
BarTV Sports would like to sincerely thank all competitions who engage them and look forward to building profitable relationships and continuing to enhance their product and service. Feel free to contact BarTV Sports or learn more about the subscription model.
About Liam Beckett
Comments